Evolvin' Women, a social enterprise dedicated to the advancement of women in developing areas, has virtually signed an MoU with the Centre for Accelerated Women's Economic Empowerment (CAWEE), for the skills development of women in Ethiopia.
The one-year agreement, facilitated and supported by Dubai Chamber of Commerce and Industry's representative office in Ethiopia, will see the training and development of emerging female entrepreneurs who are beneficiaries of CAWEE.
Evolvin' Women will work with the entrepreneurs to help accelerate their business development and offer them an array of business support including training, services and resources to facilitate their financial success and freestanding.
The agreement will also see Evolvin' Women advocate for the advancement of women in Ethiopia through leveraging local relationships with key decision makers and stakeholders to secure funds for the program and to provide the entrepreneurs with the resources they need to succeed.
Assia Riccio, founder of Evolvin' Women, said: "We are very pleased to have partnered with CAWEE, a pioneer trade promotion organisation operating in Ethiopia to provide the capacity building support needed to female entrepreneurs. With the immense support of the Dubai Chamber of Commerce of Industry, we aim to provide new and emerging entrepreneurs with an environment that supports their start-up phase and increases their likelihood of success. When women succeed at business, everyone else succeeds, and communities can flourish."
For more information, visit https://www.evolvinwomen.com/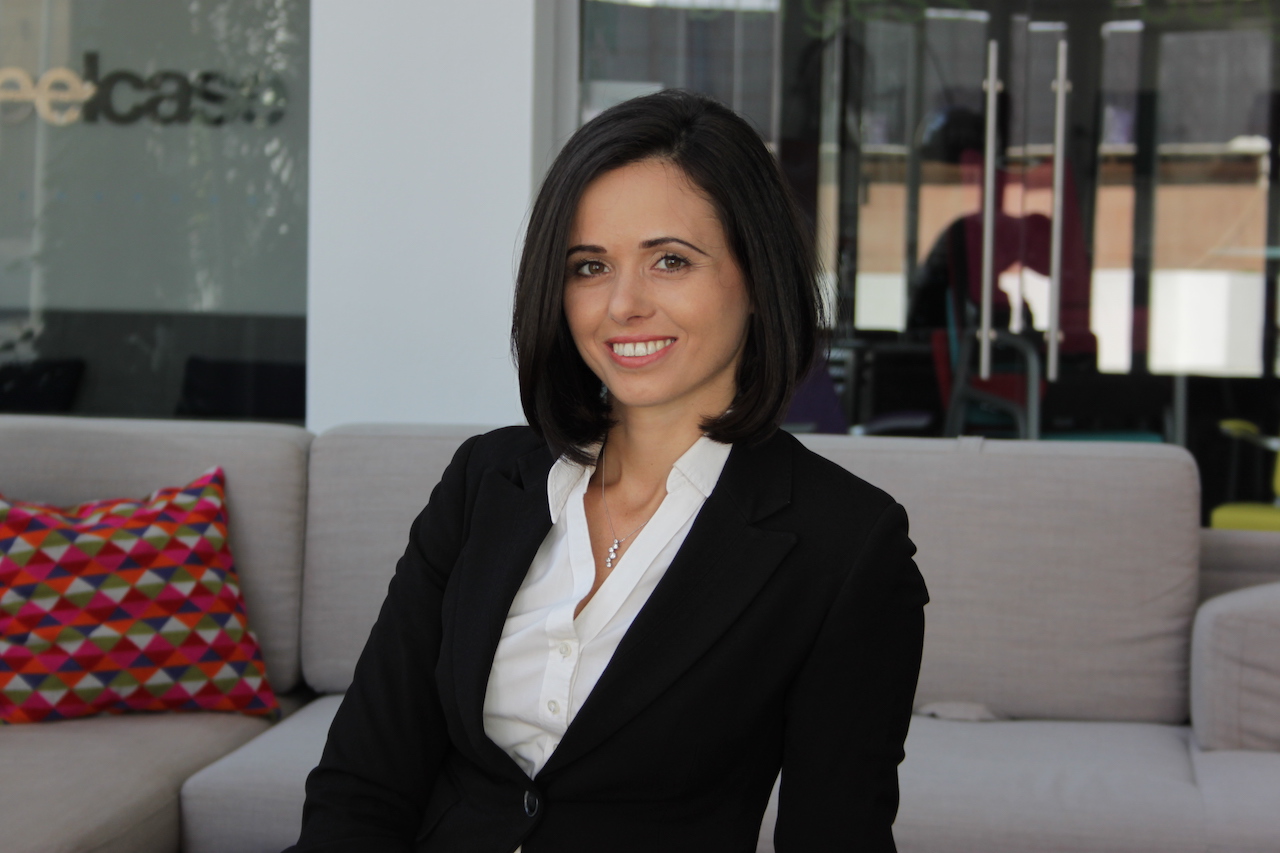 Assia Riccio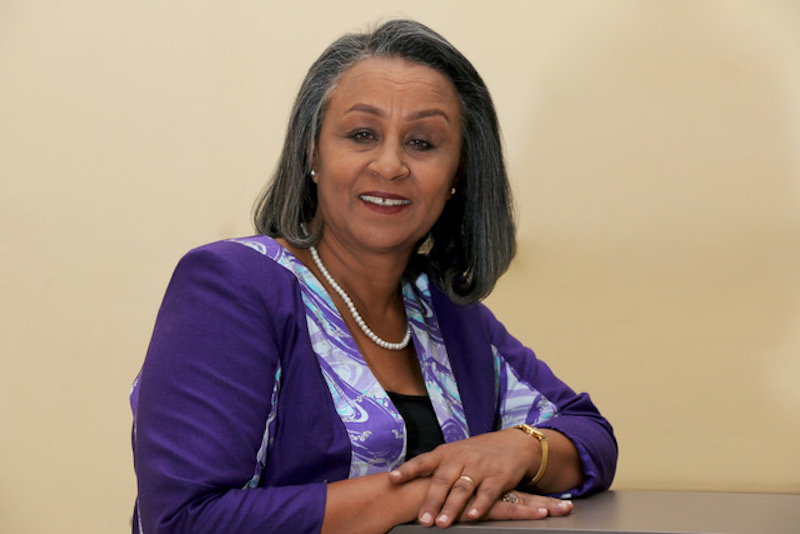 Nigest Haile