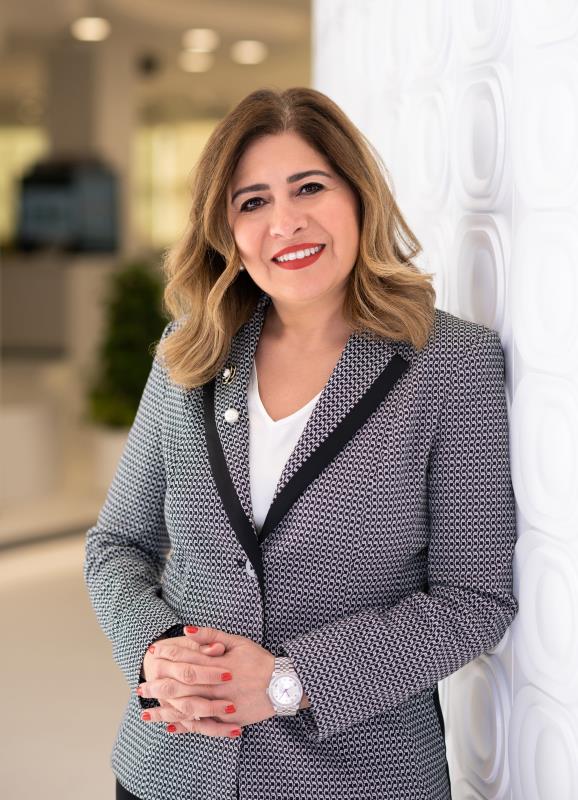 Cisco Webex reports hosting more than 204 million meeting minutes for its MEA customers in the 3-month period between 1st March and 1st June, 2020.
During the height of the pandemic, with work from home and distance learning policies in place, more than 3,600 Webex customers in the region leveraged the platform to stay connected across sectors including government, healthcare and education.
Within the same timeframe, a total of 164,959 active hosts in the MEA conducted close to 1,775,913 individual meetings. Cisco anticipates collaboration technologies such as Webex to continue to thrive.
"Webex's reputation as a vital tool for enabling communication is testament to our focus on listening to the needs of our customers. We're proud to be offering our services to some of the most prestigious institutions in the region, and believe that even as our lives return to normal, collaboration software will continue to be essential in delivering a more secure and connected future", said Reem Asaad, vice president, Cisco Middle East & Africa.