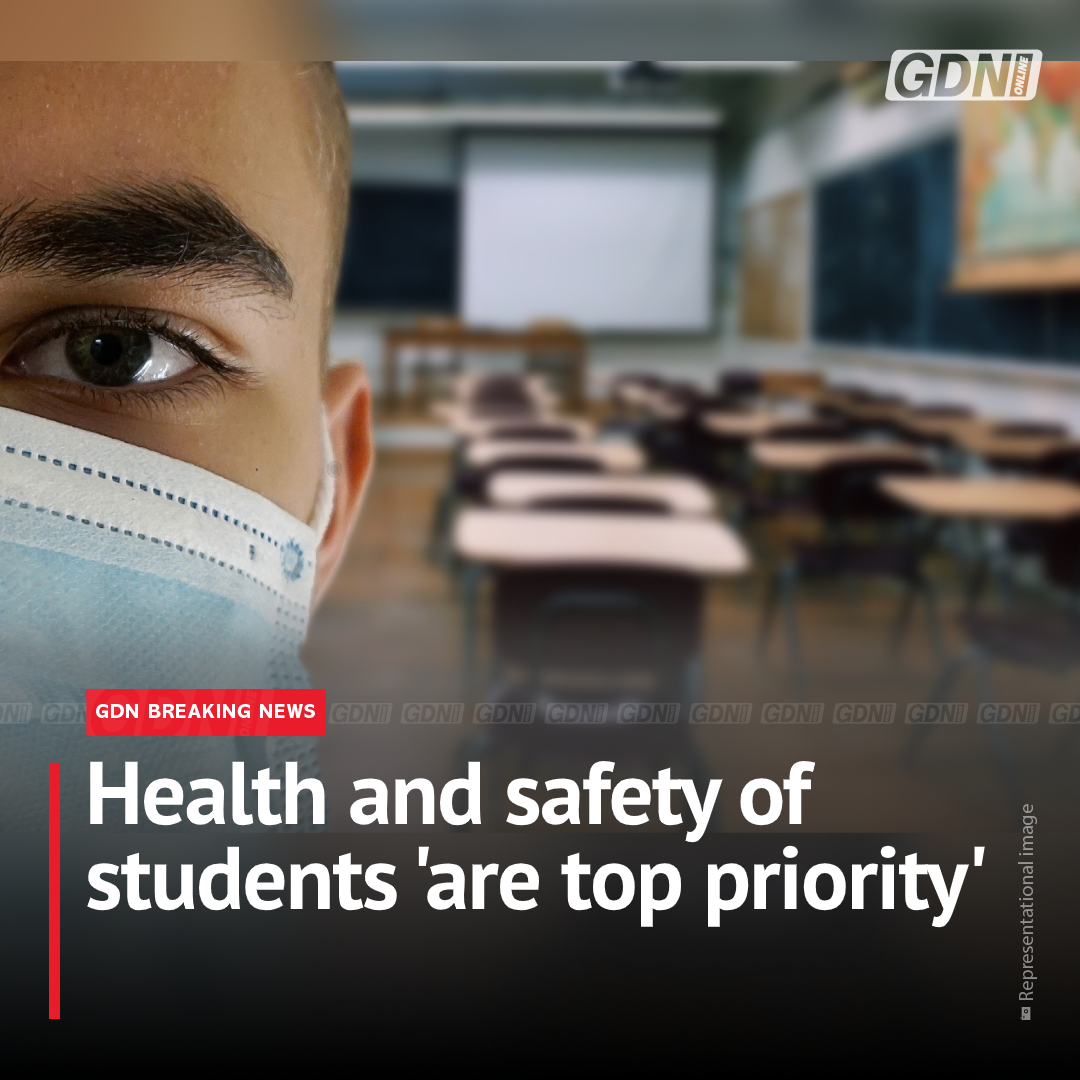 Schools where Covid-19 cases have been reported will not reopen until all safety measures are ensured. Health Ministry Under-Secretary Dr Waleed Al Manea said health and safety of students "are top priority".
Schools will be allowed to reopen only after the Health Ministry's Public Health Department certifies that they are completely free of Covid-19 cases, said Dr Al Manea.
He was speaking at an online Press conference today.
Visit our website ( www.gdnonline.com ) for more details