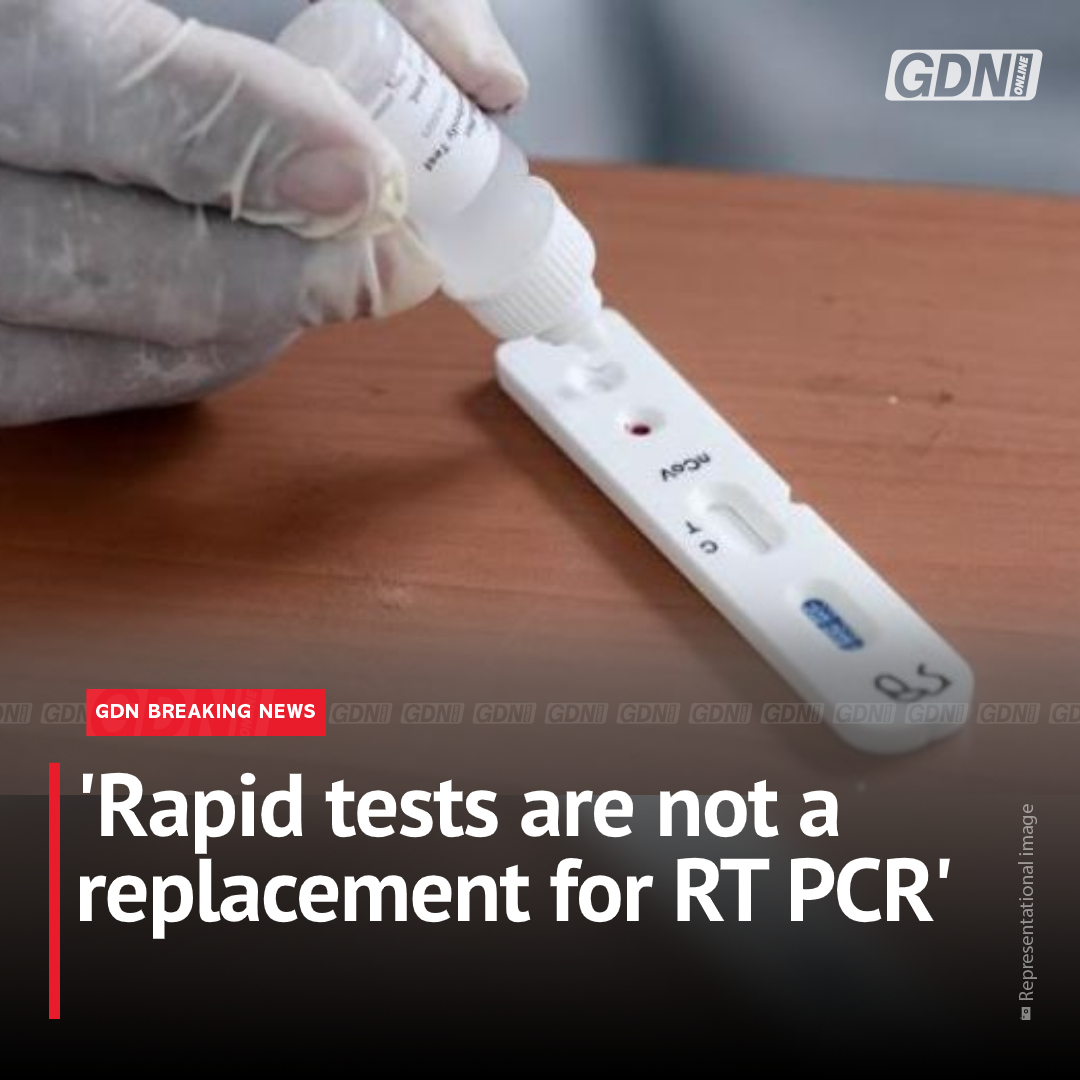 Bahrain is keeping track of regional and global developments and work is continuing to develop technologies used to combat the coronavirus (Covid-19).
National Taskforce for Combating Coronavirus (Covid-19) monitoring committee head Lt Col Dr Manaf Al Qahtani also said that rapid tests were not a replacement for reverse transcription polymerase chain reaction (RT PCR) tests.
Bahrain yesterday announced that rapid Covid-19 test kits, priced at BD4 each, will be made available in some pharmacies.
"Rapid tests are not a replacement for RT PCR tests," Dr Al Qahtani said. "If positive, please call 444 and if negative and still have symptoms, you can feel free to call 444."
He also called on citizens and residents to volunteer for plasma donation.
"Please call us on 1776679 for plasma donation – our family and friends at the hospitals need your support," he said.
"Be patient and committed and join us hand-in-hand to tackle and overcome this challenge."
Dr Al Qahtani was speaking at a Press conference today along with Health Ministry Under-Secretary Dr Waleed Al Manea and Salmaniya Medical Complex Infectious and Internal Diseases consultant Dr Jameela Al Salman.
Visit our website ( www.gdnonline.com ) for more details