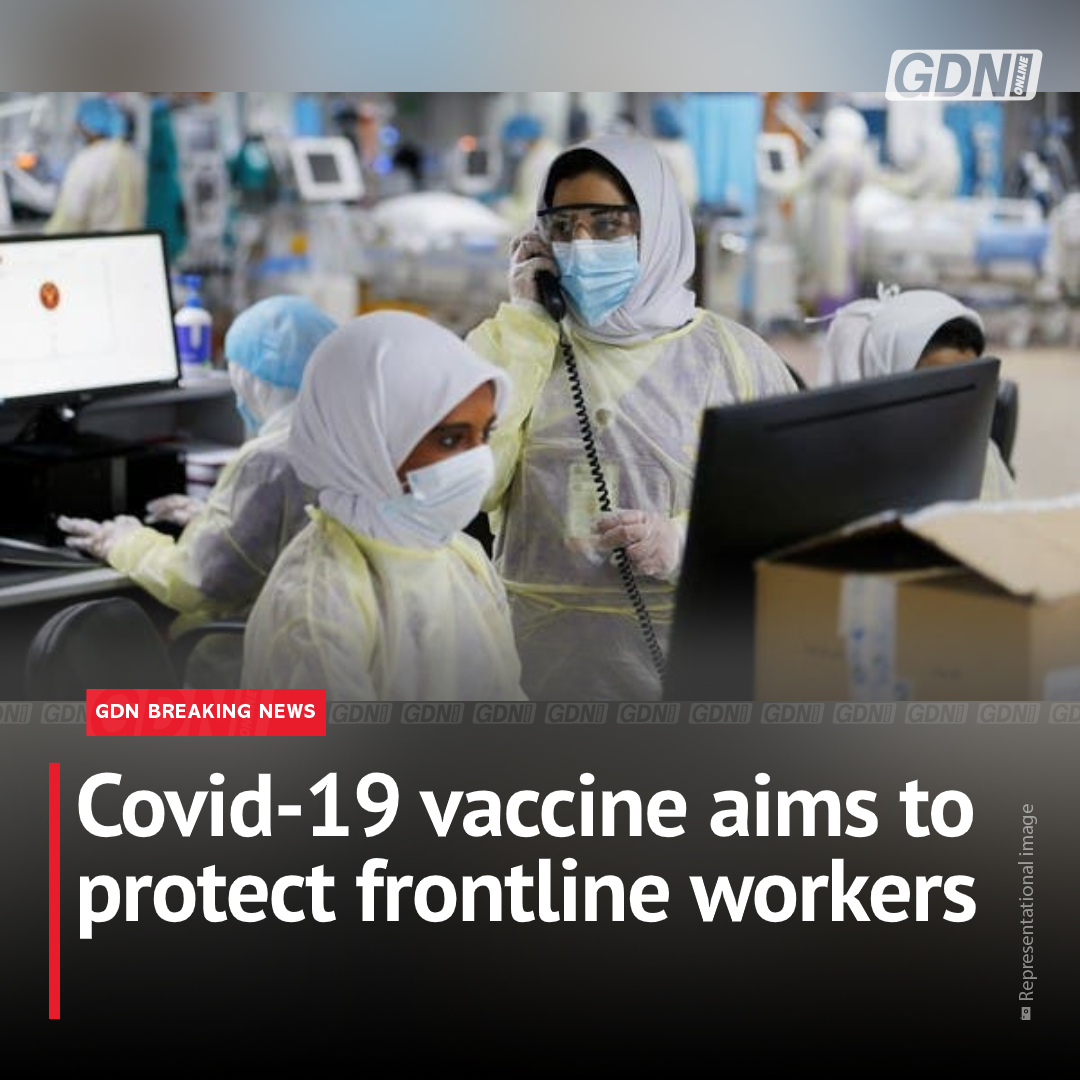 Bahrain pays great attention to citizens and residents and the Covid-19 vaccine aims to protect frontline workers, National Taskforce for Combating Coronavirus member and Salmaniya Medical Complex consultant of infectious and internal diseases Dr Jameela Al Salman said.
"This shows the care of the leadership."
Dr Al Salman was speaking at a Press conference today along with Health Ministry Under-Secretary Dr Waleed Al Manea and National Taskforce for Combating Coronavirus (Covid-19) monitoring committee head Lt. Col. Dr Manaf Al Qahtani.
In September, the UAE had allowed similar emergency use of the same vaccine for its frontline workers.
Visit our website ( www.gdnonline.com ) for more details