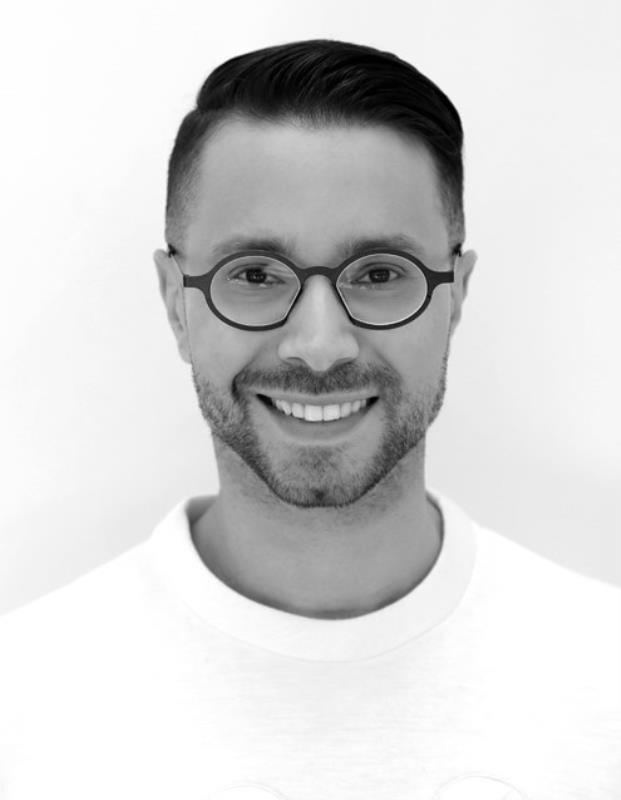 The UN Environment Programme (UNEP) appointed Lebanese designer Rami Kadi as its Regional Goodwill Ambassador for sustainable fashion in West Asia.
He will utilise his influence to shed light on the detrimental impacts of the fashion industry on the environment and promote sustainable practices that can be adopted to build back better after the Covid-19 pandemic.
His career began at the age of 25 when he first launched his showroom and atelier in Beirut, Lebanon and since then, he has designed a total of nine collections. He began showcasing his works in 2014 during Paris Fashion Week.
His Spring Summer 2020 Couture collection, Kaleidoscope – presented through the region's first virtual fashion show – highlighted global issues such as the progressive and destructive nature of climate change, and featured the region's first-ever couture dress made completely from recycled plastics.
The fashion industry is the second-largest water-consuming industry on the planet, consuming 215 trillion liters of water annually1, uses a quarter of all global chemicals and emits 3.3 billion metric tons of greenhouse gases. While the industry provides employment for tens of millions across the world, it is a major pollutant, poisoning waterways and posing a threat to the communities and biodiversity around them.
Furthermore, activities such as cotton cultivation take an environmental toll due to land uses that cause habitat loss, excessive consumption of water, and soil degradation from high chemical use.
UNEP's sustainable fashion programme in West Asia was launched in early 2020 to push the industry towards more sustainable practices.