adidas Emerging Markets, a division of adidas for the GCC region has signed a Memorandum of Understanding (MOU) with the Saudi Arabian Federation for Electronic and Intellectual Sports (SAFEIS).
adidas is the first sports brand to execute an MOU with SAFEIS, which serves as the regulating body in charge of nurturing elite gaming athletes and developing the gaming community and industry in Saudi Arabia.
The goal is to encourage Saudi gamers to take up fitness and sports.
His Royal Highness, Prince Faisal bin Bandar bin Sultan bin Abdulaziz Al Saud, president of SAFEIS and the Arab eSports Federation said: "As we strive to position Saudi Arabia as a global gaming hub, our mission is to provide an environment that enables anyone who has a passion for gaming and eSports to be nurtured. Through strategic partnerships, we will ensure the delivery of quality services to achieve the vital results for our gaming community.
"Professional esports players experience similar physical stresses as actual athletes, the lines between sports and esports are blurring and ensuring our professional players have a balanced lifestyle is beneficial to their overall health and to excel their gaming performances. We constantly aim to empower our youth through guiding and educating them to grow in the esports industry."
Gianni Conti, general manager of adidas GCC, added: "As we share SAFEIS' vision, we are actively working on a programme to make Saudis amongst the most fit and active gamers in the world."
Reebok, who are globally owned by the adidas group will also be a part of the new journey with SAFEIS.
Forty per cent of gamers participate in tournaments, while 85 per cent of adults in KSA play video games. Ultimately, eSports in Saudi Arabia can drive youth engagement and serve as an economic vehicle for the country as it plays an important role in Vision 2030.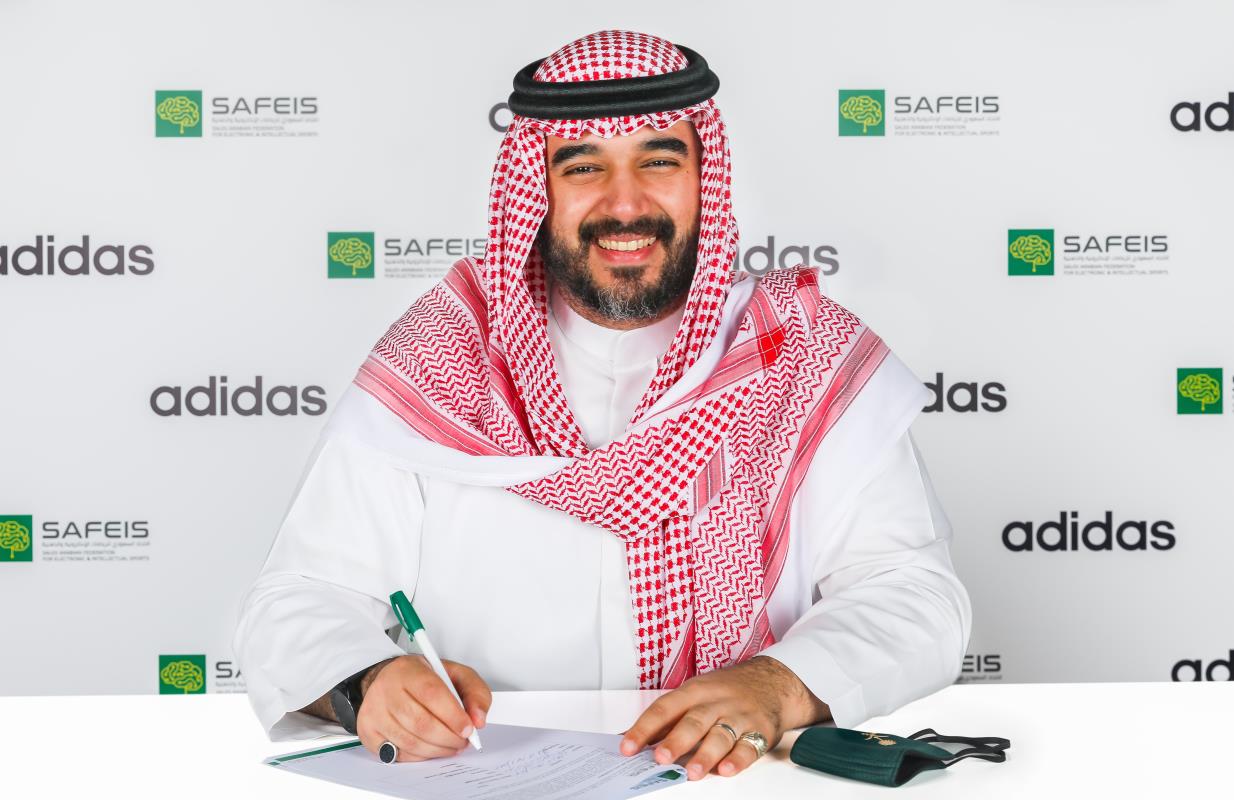 HRH Prince Faisal bin Bandar bin Sultan bin Abdulaziz Al Saud, president of SAFEIS and the Arab eSports Federation