This year, Ralph Lauren will bring the magic of the holidays to life through a global marketing campaign that celebrates family, togetherness and unity.
The fashion brand is launching a first-to-market programme in partnership with Snapchat that will enable users to scan the iconic Polo Pony logo from embroidery and fabric to unlock a series of augmented reality experiences. It will allow users to scan any Polo Pony logo wherever it appears and in any medium.
On an ongoing basis, the AR experience will routinely refresh with new themes and creative executions.
Meanwhile, the "Family Is Who You Love" Campaign features Saudi-born and London based entrepreneurs and sisters Thana, Sakhaa and Duaa Abdul.
It also includes London-based model Nora Attal and her family, who expressed how grateful they were to be together during these uncertain times.
Other profiles who appear in the campaign include the Parisian dance collective 'La Marche Bleue'; professional rugby player Maro Itoje and family; and Paris-based Ralph Lauren employee Kevis Manzi and his family.
The pieces worn by the cast also make for the perfect Holiday Gift. An array of signature Ralph Lauren icons for the whole family will be offered this season, including classic Polo Shirts, luxurious cable-knit cashmere sweaters, and timeless Polo Bear items.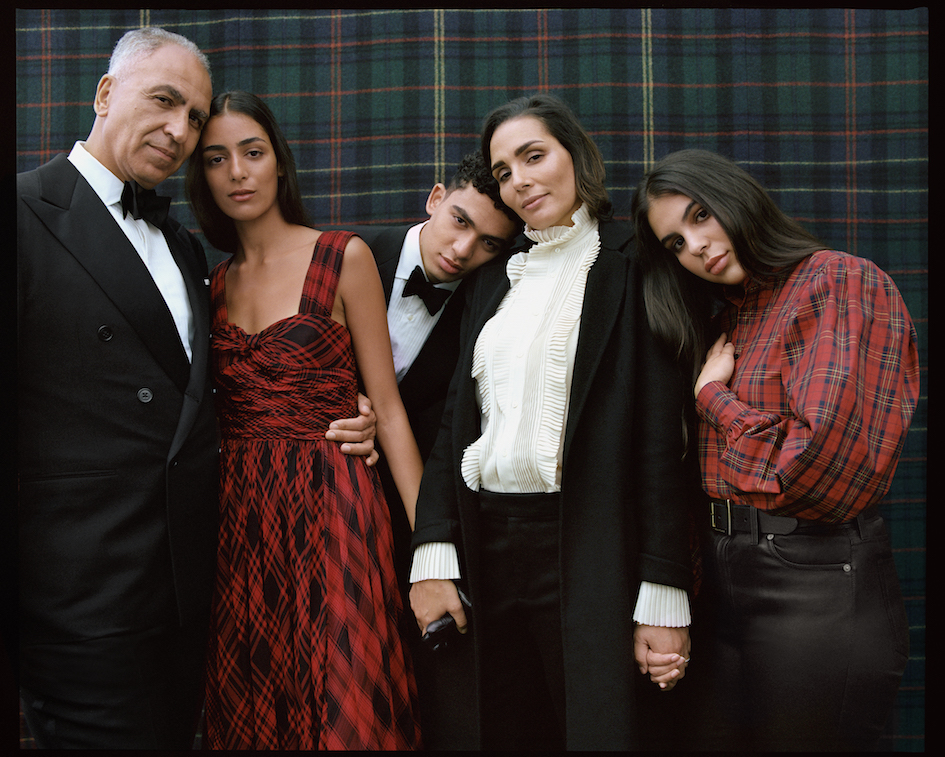 Nora Attal and her family