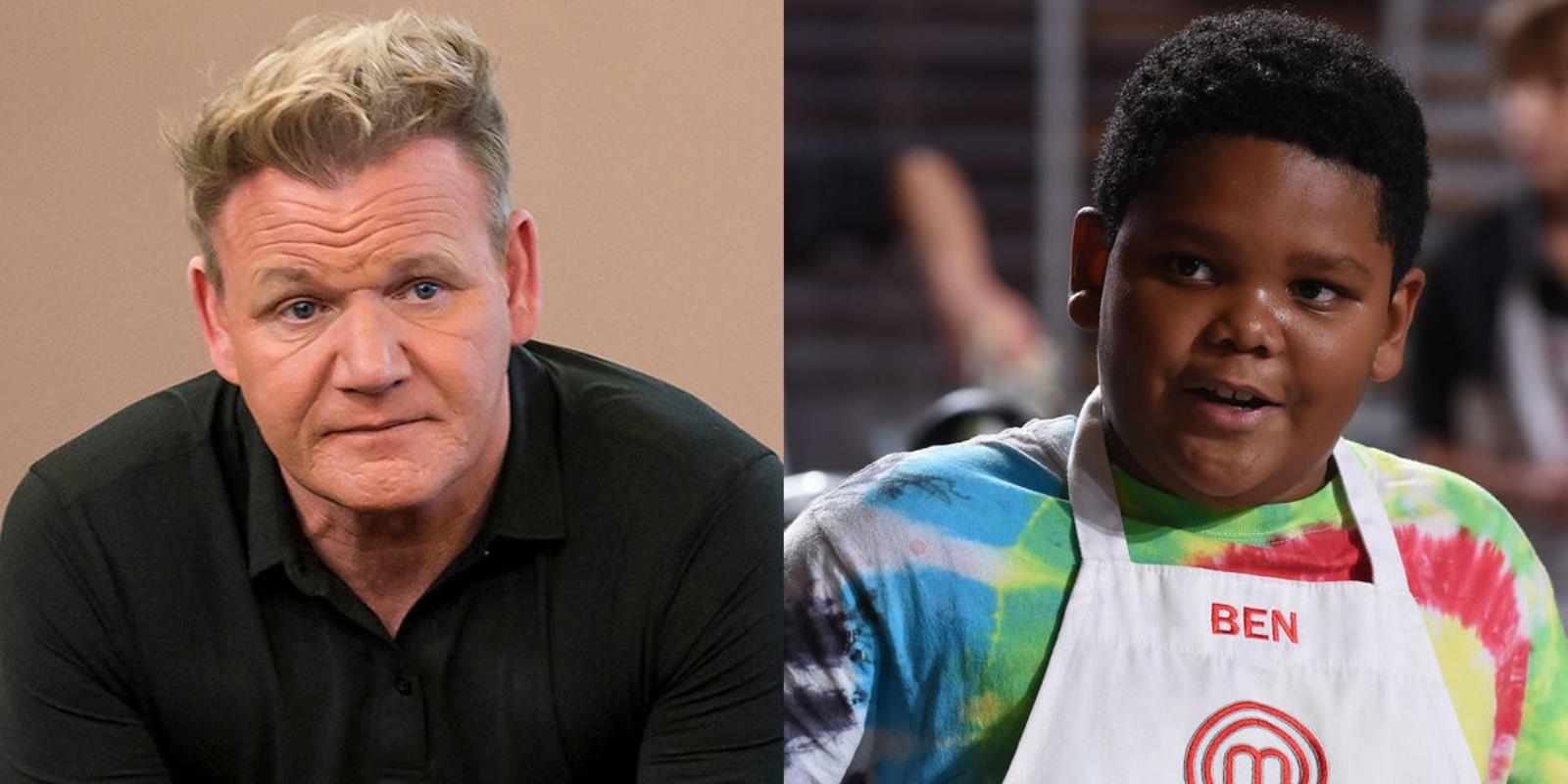 Gordon Ramsay donated $50,000 to MasterChef Junior contestant Ben Watkins, as the 14-year-old underwent treatment for cancer.
Sadly, Watkins passed away onNovember 16 at Lurie Chidren's Hospital of Chicago. He appeared on the cooking competition when he was 11 in the spring of 2018.
About two years later, He was diagnosed with angiomatoid fibrous histiocytoma, a rare soft tissue tumor. He began chemotherapy treatment for tumors in his shoulder, spine and lungs on July 30.
Many of the teen's former co-stars and Ramsay himself sent him a video full of well wishes in August. They also asked people to donate to a GoFundMe page that had been set up for Watkins and his family.
After Watkins's death, Ramsay called him an "incredibly talented home cook and even stronger young man."
The tributes to Watkins continued to pour with more than $206,000 contributed to that fund. TMZ also reported that MasterChef Junior is "trying to come up with a way to honour him."