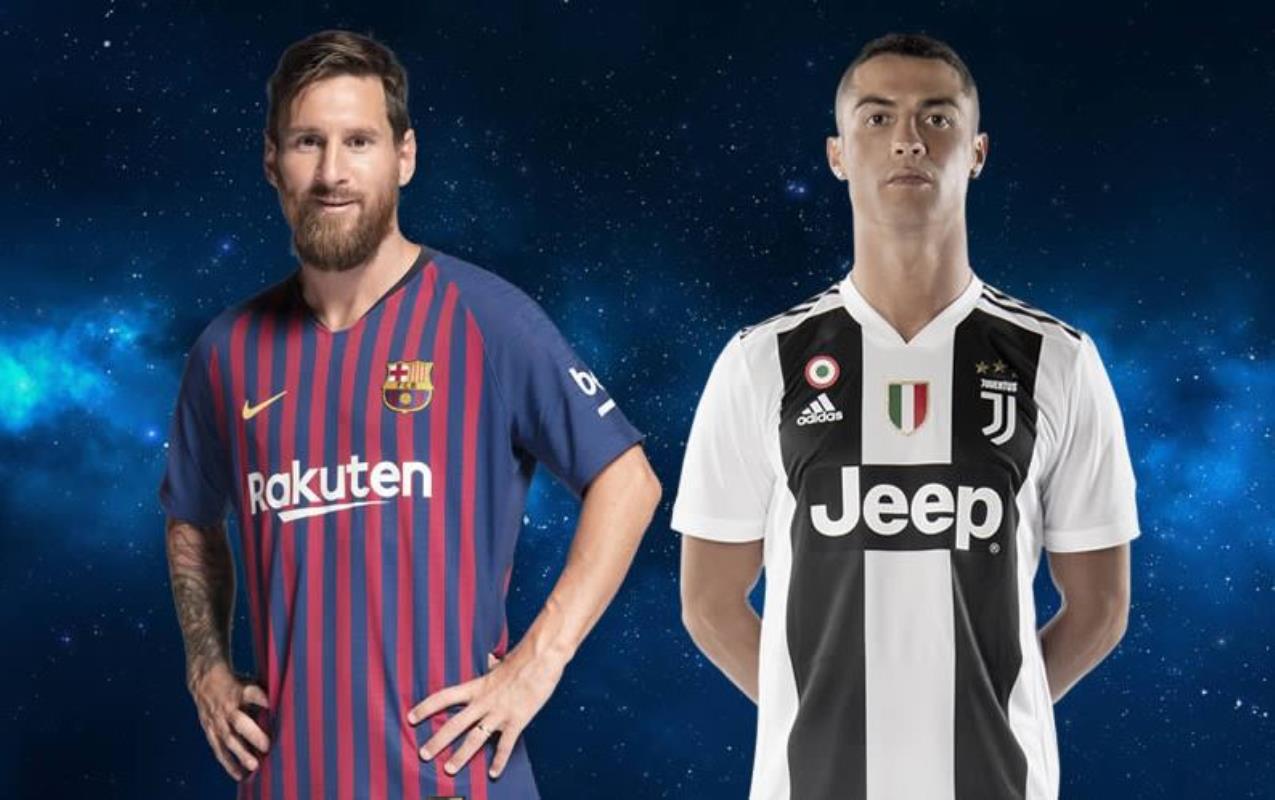 Tomorrow two GOAT's (Greatest of All Time) will face each other in their last round for the group stage in the UEFA Champions League 20/21 season.
Cristiano missed the first game when he was announced positive for Covid-19.
Every football fan is now excited to see the GOAT's face each other after Cristiano's departure from the Spanish League.
Which GOAT are you a fan of? Leave a comment.