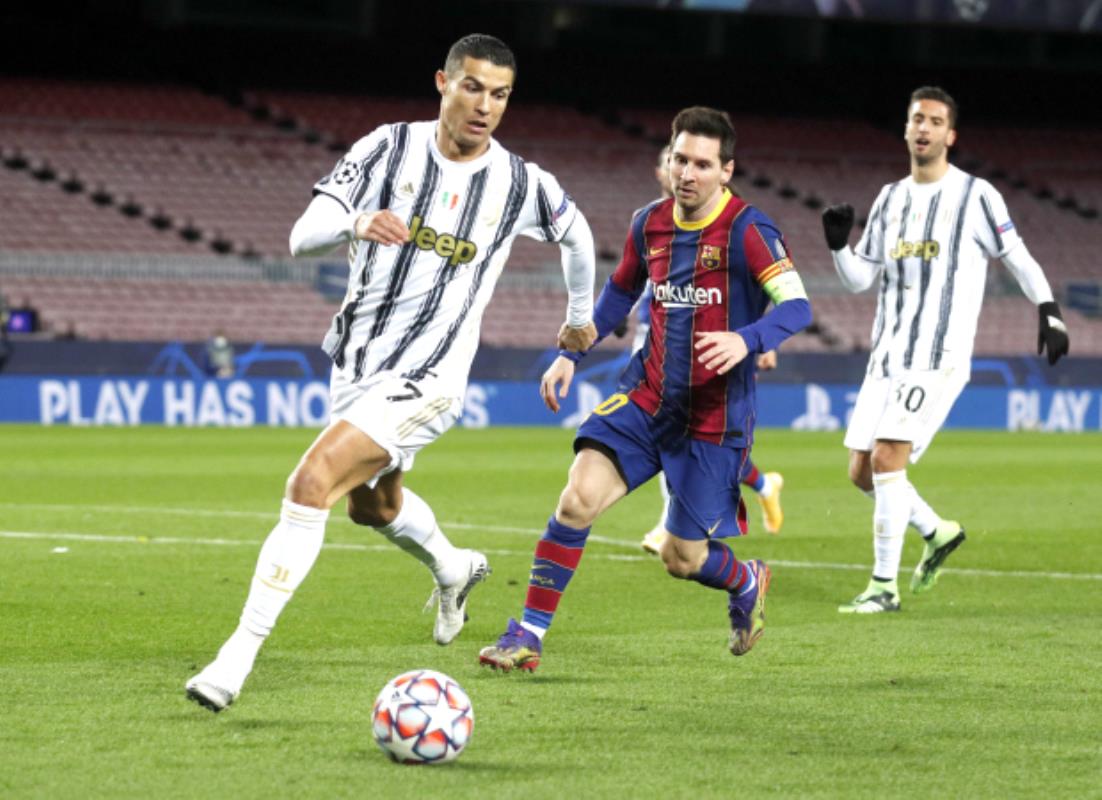 How many of you watched the game last night?

Two of the greatest football players of all time played against each other.

I was expecting more from Messi.

CR7 made a fantastic appearance scoring two goals, it is true that they are penalty kicks, but they were against a giant team called Barcelona and in SPAIN!.

CR7 was attacking and defending too, he stopped Messi from scoring! when Bonnuci failed to stop the Argentine.

In my opinion, CR7 is better than Messi, at least this season and the previous one, but this season is not over yet, it is too early to predict who will be the real GOAT.

I understand that Messi is going through hard times, especially after the humiliating exit Barcelona faced against Bayern Munich last season.

Messi must take an action. To LEAVE Barcelona.

CR7 left La Liga two years ago, and now this is his third season with the Italian giant. However, CR7 is 35, but when you look at him you feel like he still has more to give in this game.

In your opinion, should Messi leave or stay in Barcelona? And if he is leaving, where do you want to see him? Leave a comment