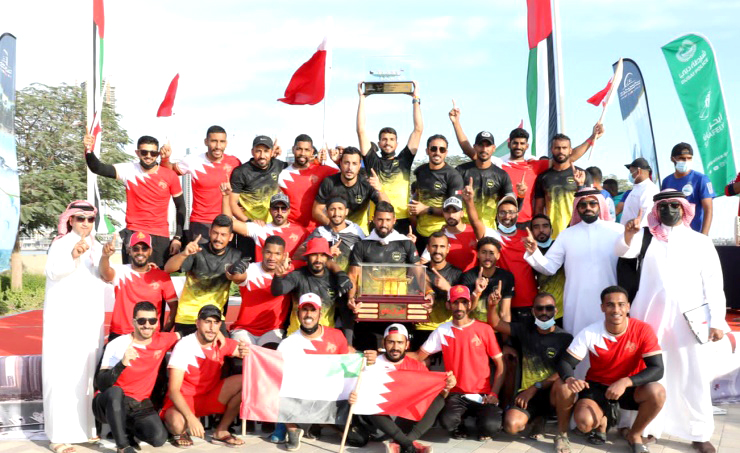 Al Khaldiya (KHK) team has won the 24th Al Maktoum Cup Traditional Rowing Race (30-feet boat category), held in the UAE, reports GDNOnline.
The event was organised by Dubai International Marine Club under the marine sports season 2020-2021 with the participation of top 20 elite boats which qualified as per the results of the first and second rounds.
Click here to read more.