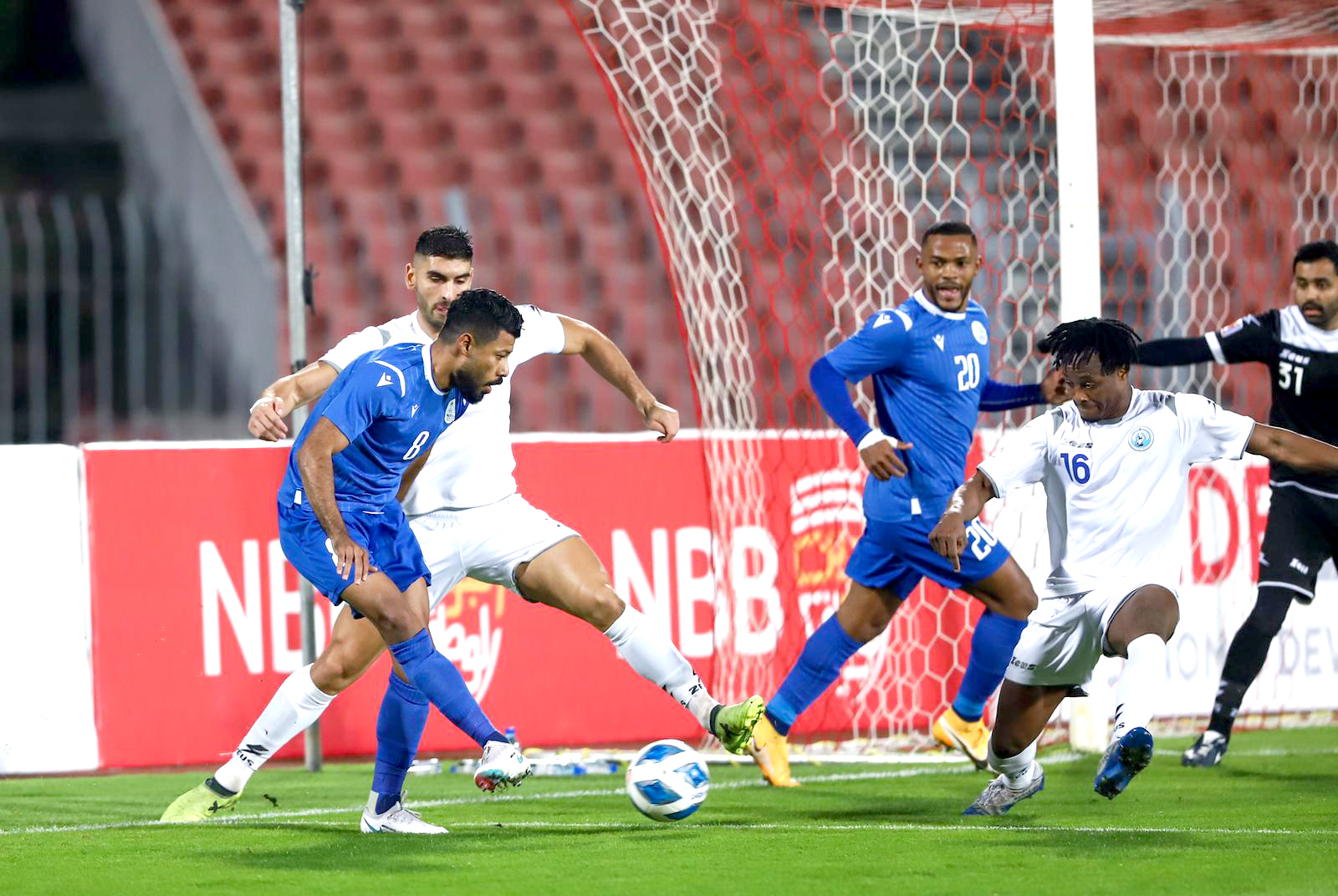 Defending champions Al Hidd clinched their second consecutive victory holding off Busaiteen 1-0 in the third round of the Nasser bin Hamad Premier League yesterday, reports GDNOnline.
Hidd were kept in check by Busaiteen throughout the first half and for a major part of the second half of the match played at the Shaikh Ali bin Mohammed Al Khalifa Stadium. Saad Amer finally scored for Hidd in the 74th minute, helping them win the match and retain the second spot in the standings.
Hidd defeated Al Ahli 2-0 in the second round.
Click here to read more.