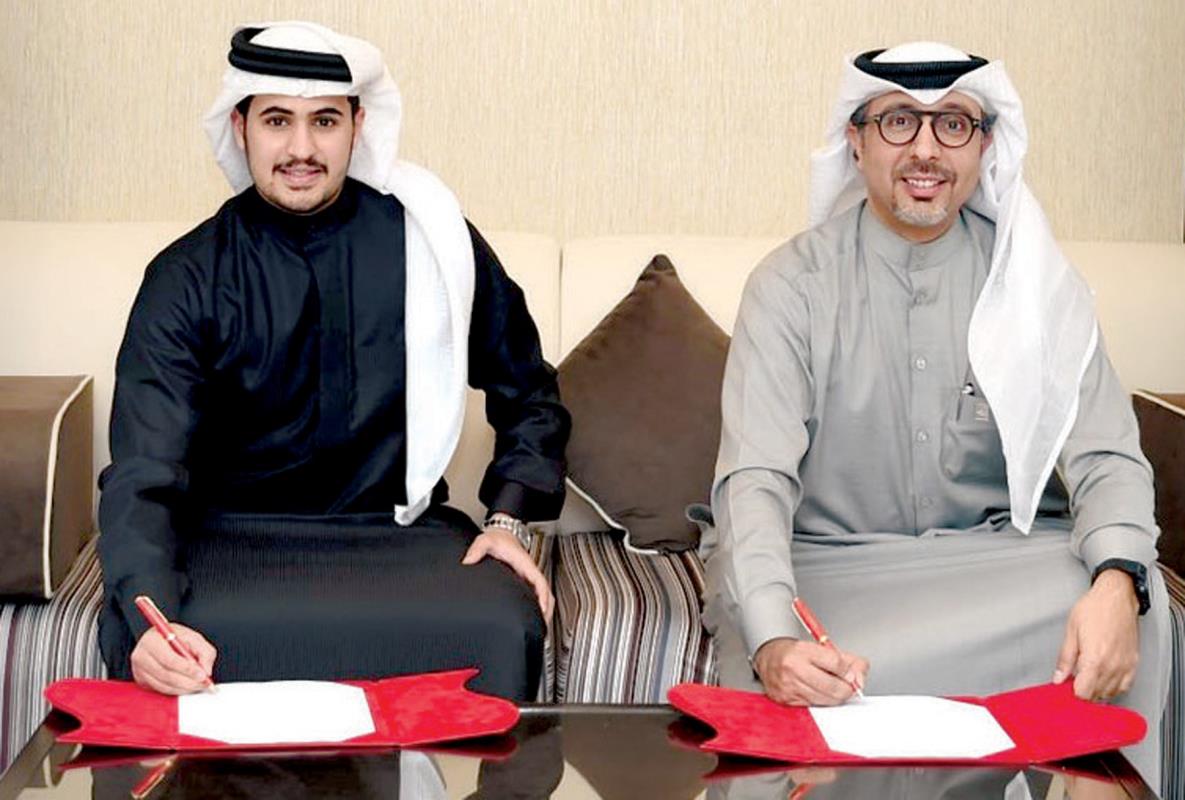 Diyar Al Muharraq, one of the largest real estate developers in Bahrain, has announced its sponsorship of Muharraq Sports Club's basketball team, reports GDNOnline.
The sponsorship agreement signing ceremony was held in the presence of Shaikh Duaij bin Khalifa bin Duaij Al Khalifa, vice-president of the club's basketball team, and Diyar Al Muharraq CEO Eng. Ahmed Ali Alammadi, alongside other officials from both organisations at the Zain Bahrain Basketball Arena.
Click here to read more.