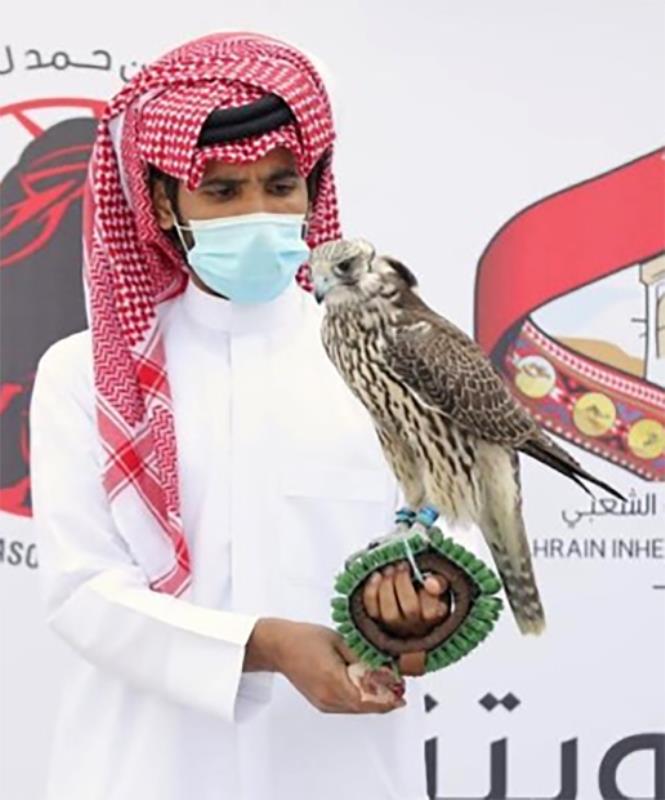 Forty-six participants impressed in the first day of Shaikh Khalid bin Hamad Al Khalifa Falconry Championship, reports GDNOnline.
The tournament which opened on Friday was part of the seventh edition of the Nasser bin Hamad Falconry and Hunting Season.
The first day was allocated for the public who are not eligible to compete with professional falconers.
Click here to read more.