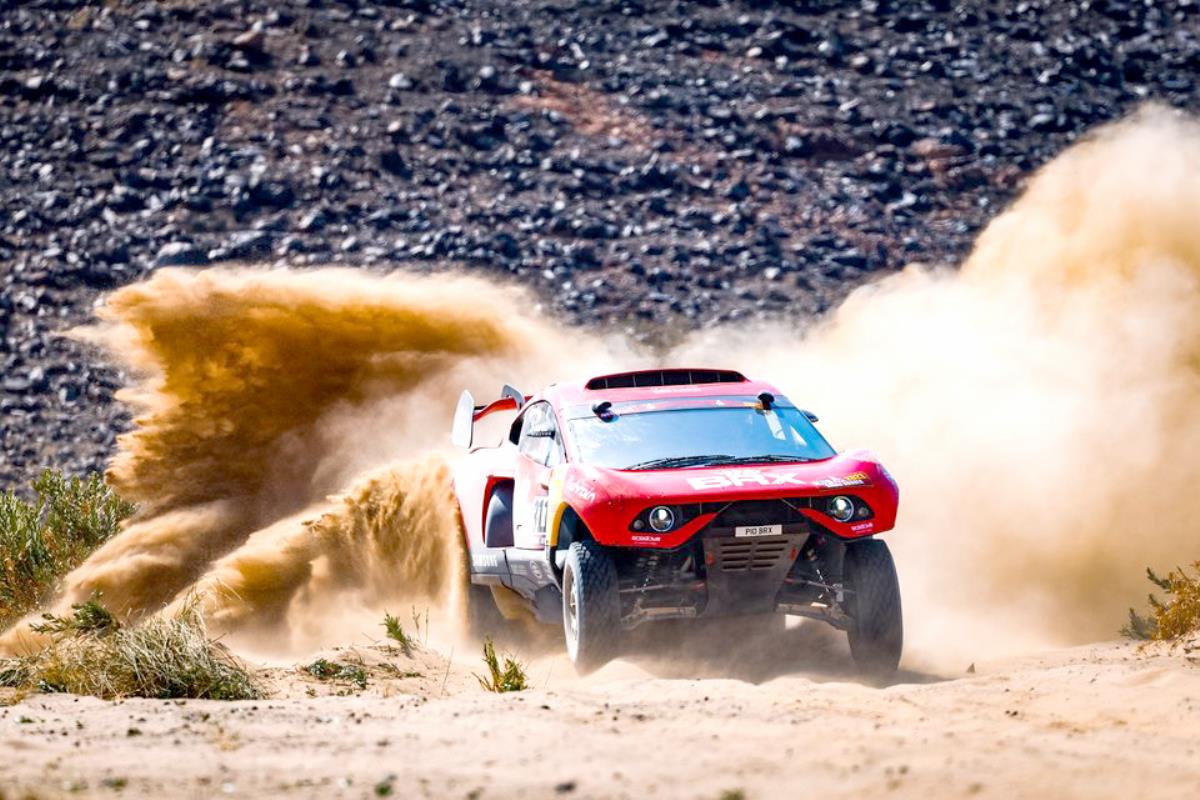 Bahrain Raid Xtreme (BRX) drivers continue to hold positions in the top 10 at the Dakar Rally 2021, reports GDNOnline.
Sebastien Loeb and Nani Roma had to make the 813km journey from Wadi Ad-Dawasir to Riyadh yesterday, taking on 476km of road and 337km of special stage driving.
The previous day's driving was pure desert and dunes, threatening navigational challenges, but with vast open expanses to allow Loeb and Roma to show the Hunter's speed. In contrast, yesterday's stage offered long winding desert and dirt tracks designed to test the driver's technical ability, but also provide a chance for them to really enjoy themselves behind the wheel.
Click here to read more.