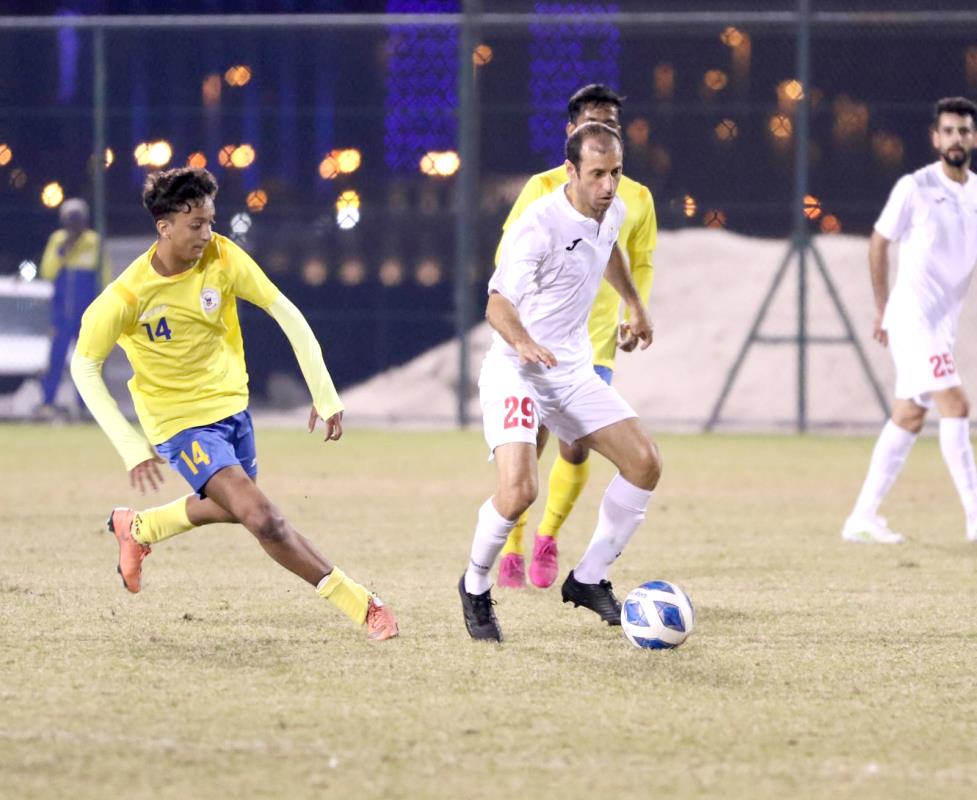 Abdulaziz Khalid scored two goals to steer Galali past Sitra 2-1 in a fifth round match of the Second Division Football League last night, reports GDNOnline.
Khalid struck first in the 28th minute to take Galali 1-0 ahead at half-time. Sitra's Mohammed Abdul Nabi, however, drew level by scoring in the 70th minute. The match seemed headed for a draw when, in the 86th minute, Khalid struck again to give Galali a much-needed win.
Galali, who are seventh in the standings, increased their tally to seven points following last night's victory while third-placed Sitra stay on nine after suffering their second loss of the season.
Click here to read more.