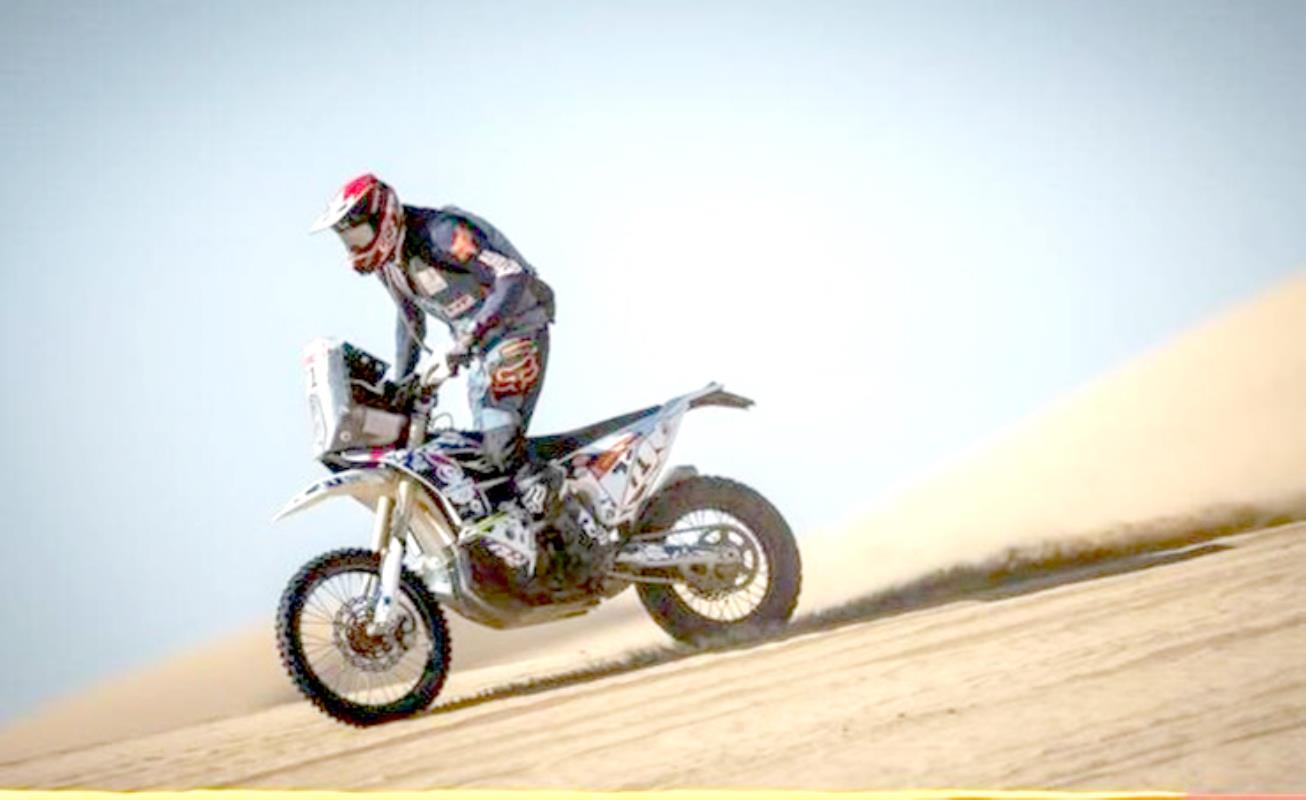 Bahraini rider Salman Mohammed is gearing up for the sixth stage of the Dakar Rally in the motorcycle category, reports GDNOnline.
Mohammed became the first Bahraini motorcyclist to take part in the Dakar Rally when it was held in Saudi Arabia for the first time in 2019.
Mohammed said that the first phase between Jeddah and Bisha was difficult and mostly rocky.
Click here to read more.