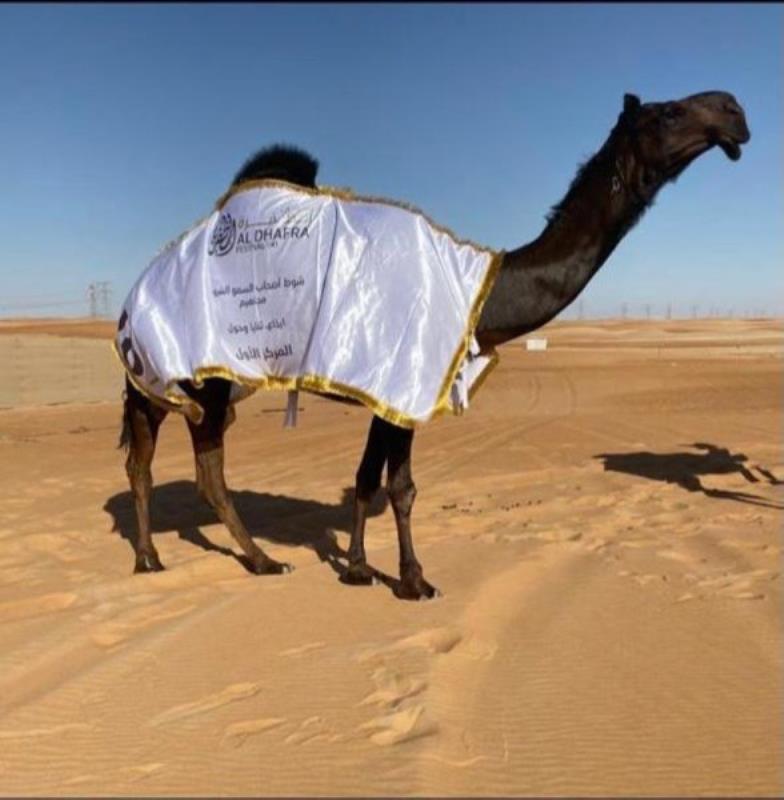 Camel Shawamah, owned by Shaikh Nasser bin Hamad Al Khalifa, triumphed in Al Dhafra Traditional Sports Festival, reports GDNOnline.
It was held under the patronage of Abu Dhabi Crown Prince and Deputy Supreme Commander of UAE Armed Forces Shaikh Mohammed bin Zayed Al Nahyan.
Shawamah competed in the categories of (Etha'a, Thanaya and Houl) Majaheem, and registered a well-deserved victory.
Click here to read more.