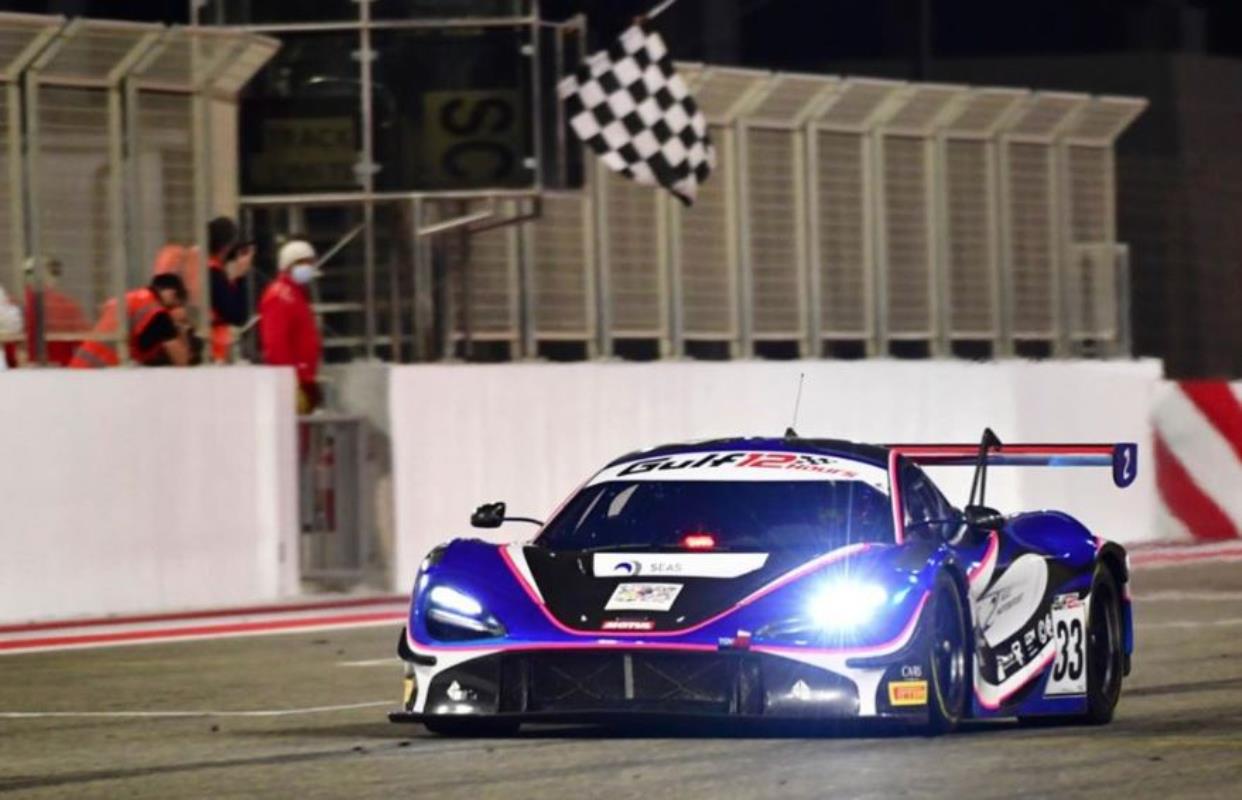 Bahrain-based 2 Seas Motorsport cruised nabbed the top prize at the Gulf 12 Hours race, held for the first time at the Bahrain International Circuit yesterday, reports Naman Arora.
Ben Barnicoat led the No 33 McLaren 720S GT3 across the finish line, helped during the race by team mates Martin Kodric and Bahraini co-owner Shaikh Isa bin Abdulla Al Khalifa.
"The team arrived in Bahrain in early December and we ran a successful test programme with the 720S GT3, covering some good mileage and working through different scenarios with the drivers," team director Nick Cristofaro told the GDN.
Click here to read more.