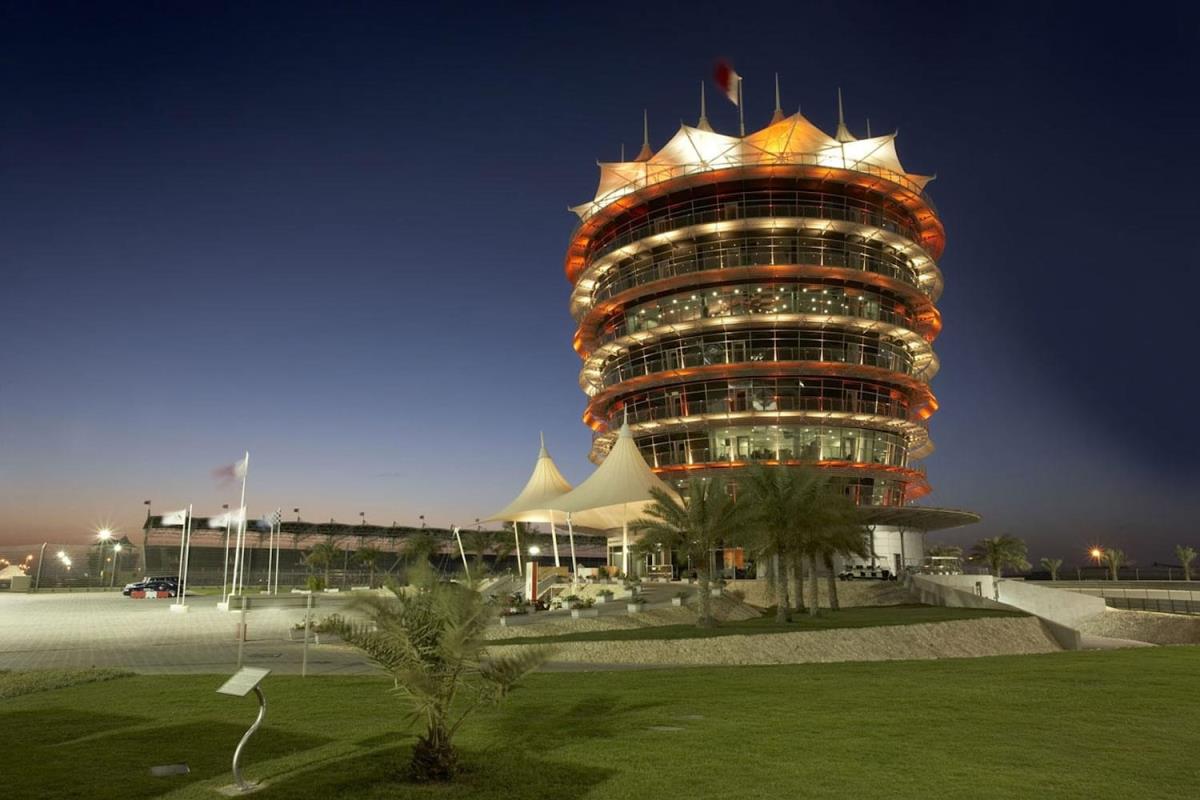 Bahrain's Formula 1 Grand Prix has been confirmed as the season opener for the 2021 season, with the Australian Grand Prix, which usually starts the season, pushed to November 21, reports Naman Arora.
The kingdom's race weekend, scheduled for March 26 - 28, will be its third season opener and the first since 2010.
Click here to read more.