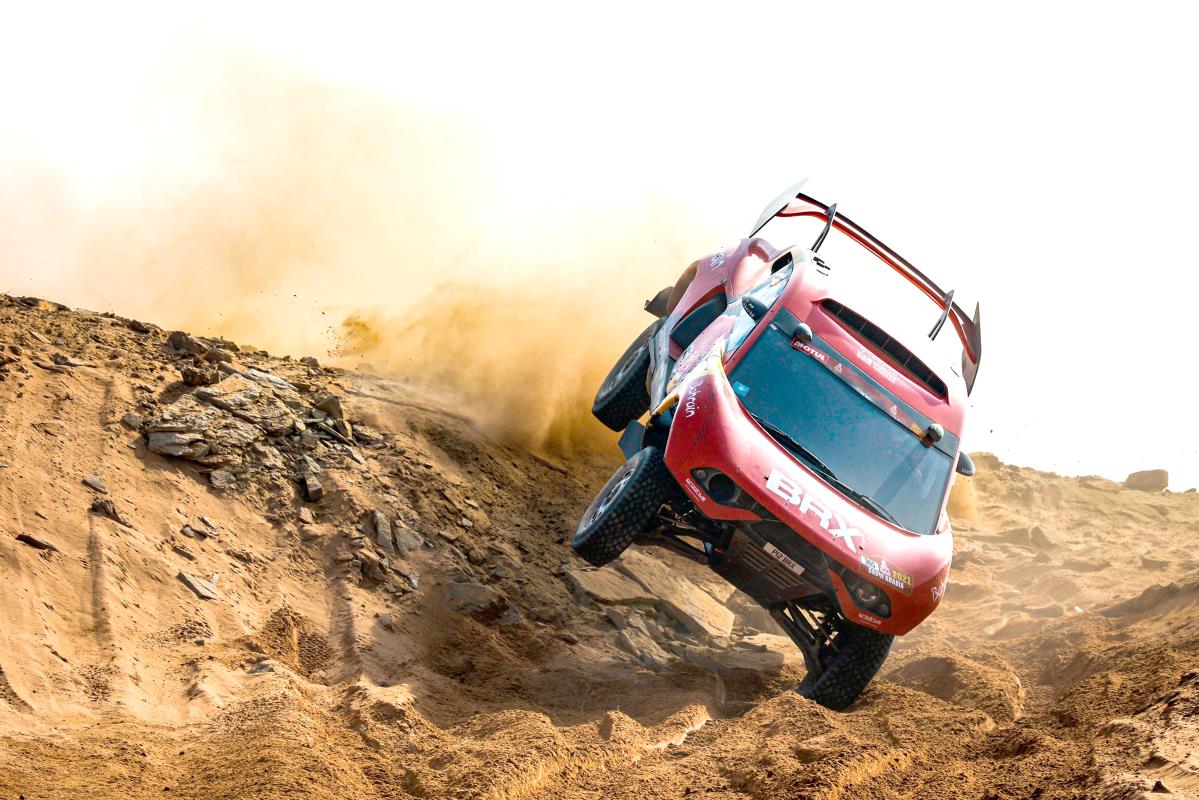 Bahrain Raid Xtreme (BRX) driver Sebastien Loeb was forced to retire from the Dakar Rally yesterday while teammate Nani Roma maintained his fifth position overall after the eighth stage, reports GDNOnline.
The second leg of the Dakar Rally marathon stage was a 709km stage from Sakaka to Neom, made up of 334km of road and 375km of special stage driving.
The demands of the marathon stage require that drivers and co-drivers are responsible for the maintenance and repairs of their vehicle in between the two consecutive stages that make up the marathon. Limited support from the BRX team is available, apart from a team support truck that must track the same route as the drivers to assist them.
Click here to read more.