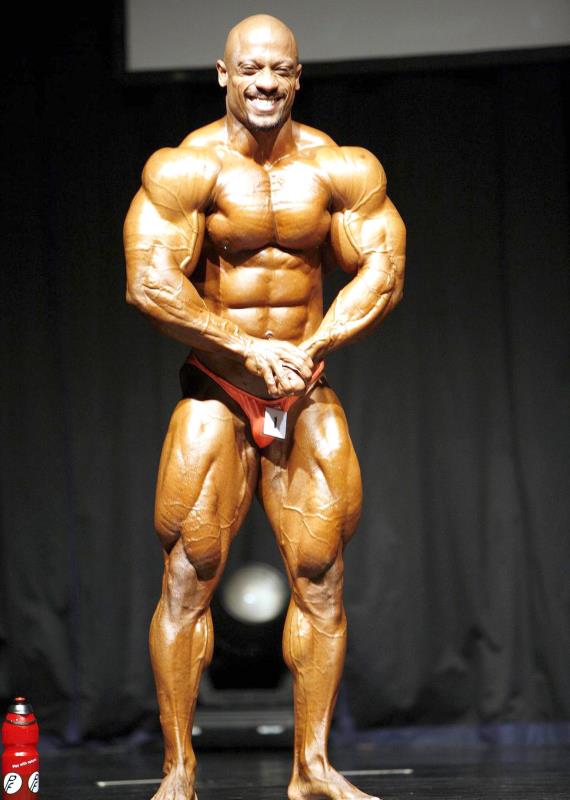 The International Olympic Committee (IOC) was yesterday urged to help release Bahraini bodybuilding champion Sami Al Haddad, who is being detained in Qatar, reports GDNOnline.
Bahrain Olympic Committee (BOC) called on the Lausanne-based organisation and the international sports community to take a firm stance in support of Haddad, who was unjustly arrested on January 8 as he was on a fishing trip inside Bahrain's territorial waters.
In a letter addressed to IOC president Thomas Bach, it described the Qatari act as a flagrant violation of international conventions, laws and norms.
Click here to read more.