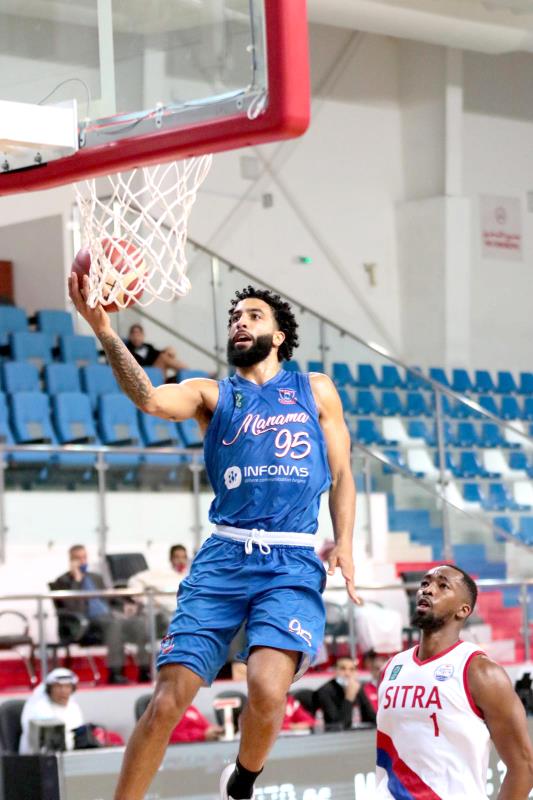 Manama continued their unbeaten run in the Zain Bahrain Basketball League outplaying Sitra 96-63 in an eighth week game at the Zain Arena in Um Al Hassam yesterday, reports GDNOnline.
They got off to a brisk start taking the opening quarter 25-18 and, after a keenly-fought second quarter (20-20), staying ahead by seven points at half-time.
Manama stepped up dominance after the interval as they took the third quarter 28-15 and breezed through the final session (23-10) to claim their fifth straight victory of the season.
Click here to read more.