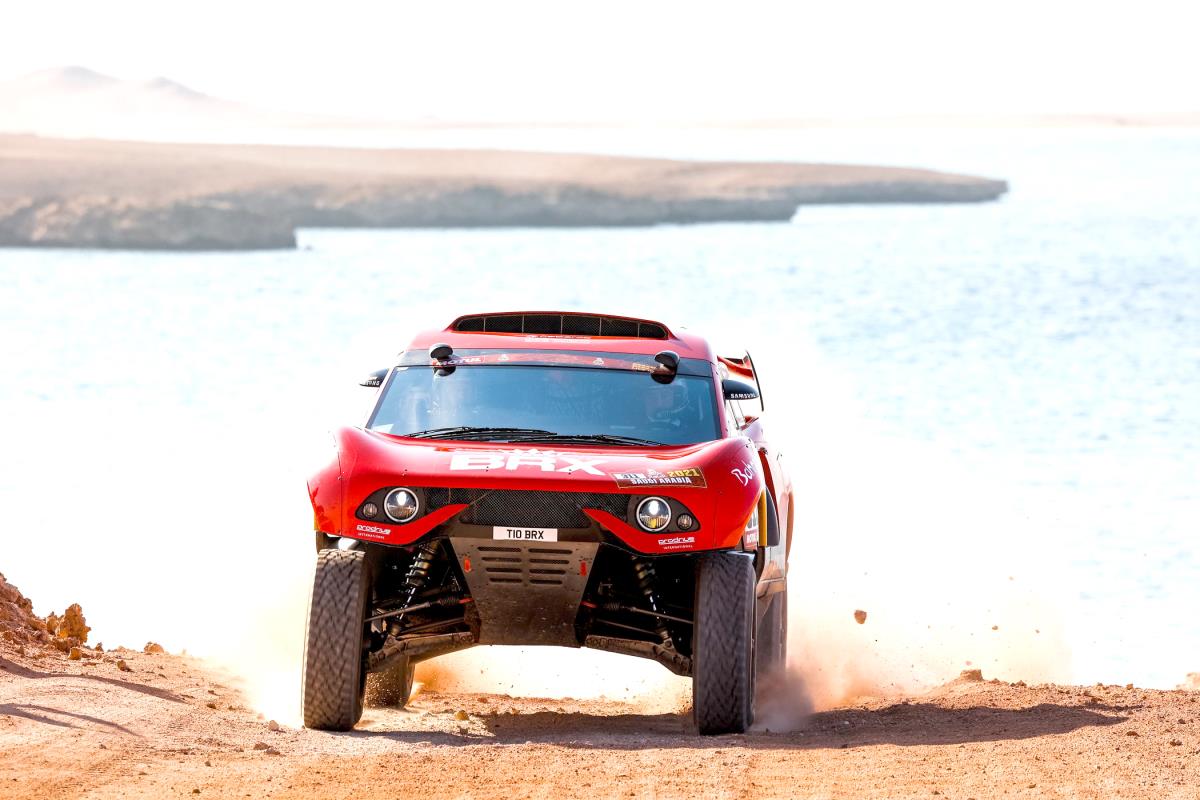 Bahrain Raid Xtreme driver Nani Roma maintained his position in fifth overall after stage nine of Dakar Rally 2021 yesterday, reports GDNOnline.
Stage nine took competitors around a looped stage, leaving and returning to Neom; 579km in total, with 114km of road and 465km of special stage driving.
Roma was reunited with his support team after two days of the marathon stage, with no overnight assistance. Roma began the day's stage on the shores of the Red Sea, tracking the coast for a stage of mixed driving conditions; sandy coastline followed by rocky terrain.
Click here to read more.