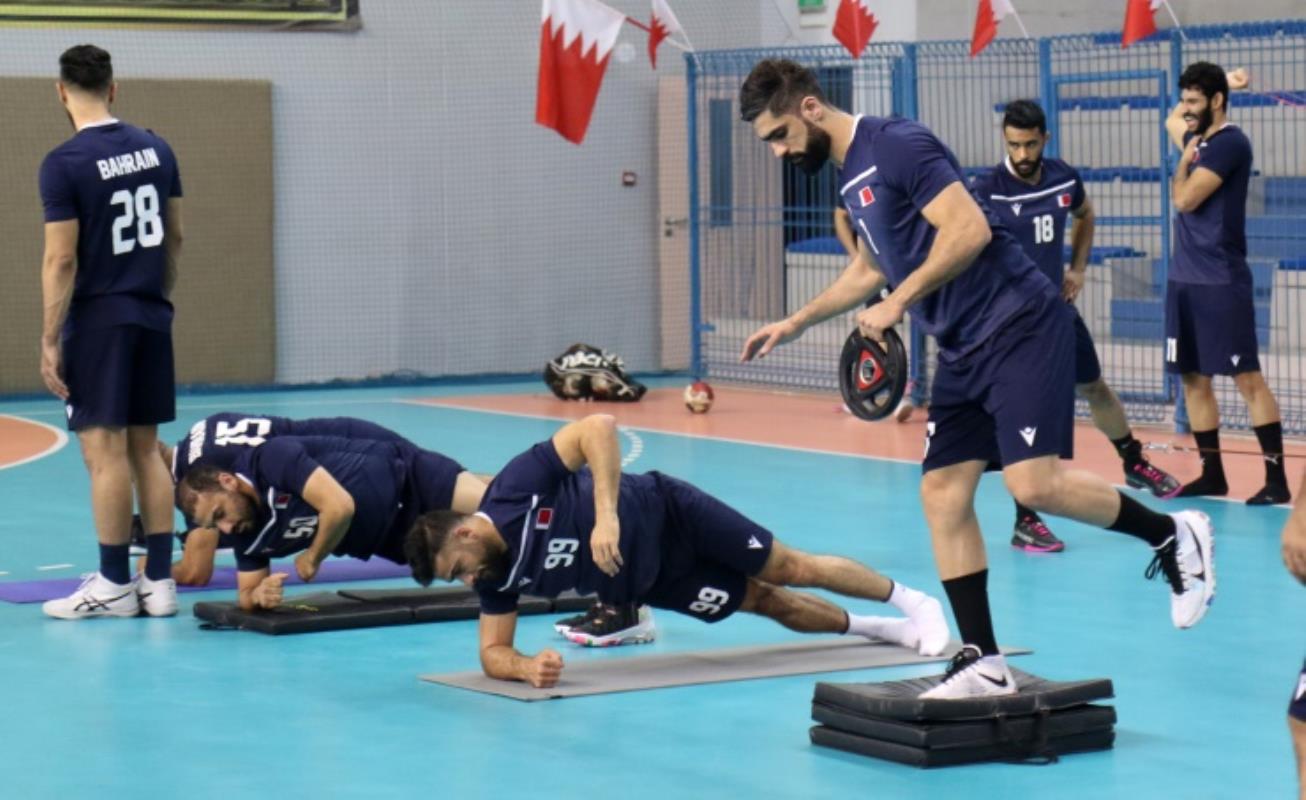 The Bahrain national handball team is gearing up for the 27th Men's Handball World Championship in Egypt which starts today, reports GDNOnline.
The Bahraini team members completed their training yesterday and they have been given compulsory rest before the scheduled travel to Cairo to participate in the world championship for the fourth time.
The technical staff had approved the list of 20 players for the World Cup, and the list included a mixture of experienced players, who have participated in various international tournaments, and emerging players who joined the national squad recently.
Click here to read more.