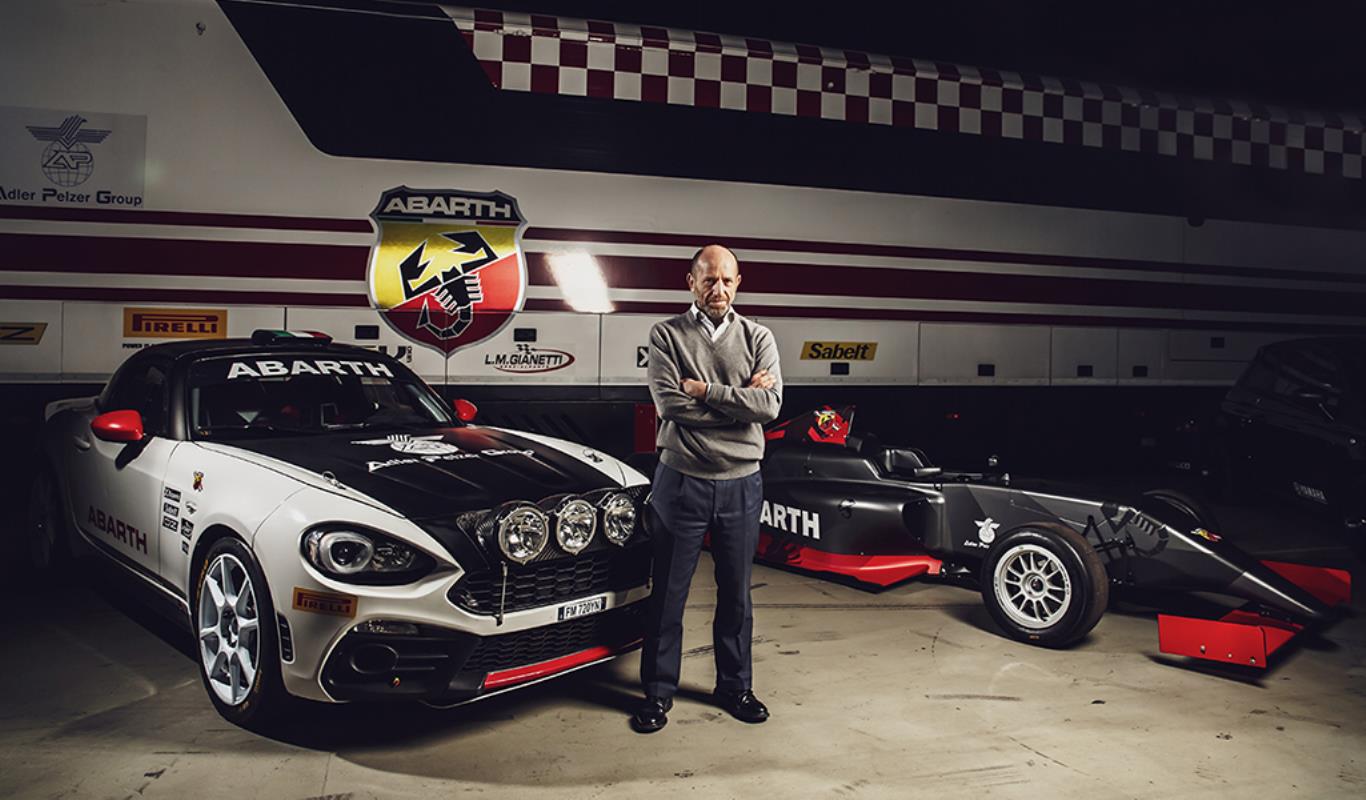 Unlike others, Abarth had a great 2020 recording major sporting triumphs in rallies and on track, as well as commercial successes with its latest special series.
Luca Napolitano, head of EMEA Fiat, Lancia & Abarth Brands, said: "We are proud to celebrate victory for the third year running in the FIA R-GT Cup with the Abarth 124 rally – basically the Gran Turismo world championships, driven by Italy's Andrea Mabellini.
"The Italian driver also won the 2020 Abarth Rally Cup. After winning three championships running, the 124 remains the car to beat in the R-GT class, with over 100 victories. I'd also like to congratulate Gabriele Minì, a young national talent, a promise for international motorsport and the first Italian to win this country's F4 championship, and Jonny Edgar, winner of the German F4 championship.
"The promotion of young talents – just think, as many as seven of the top 10 in the F4 championship rankings are newcomers, including Minì – and motorsport form part of Abarth's history. In particular, racing has always been the best and the toughest testing ground, to put engines and technology solutions through their paces under extreme conditions, to increase performance and reliability both in races and in models in mass production, the latter courtesy of technology transfer."
The launch of the two special series, limited to 2000 units each, the 595 Scorpioneoro and the 595 Monster Energy Yamaha, was a success, and results were seen of a market share increasing around 50 per cent compared to 2019, as well as over 80 per cent of sales being outside Italy.