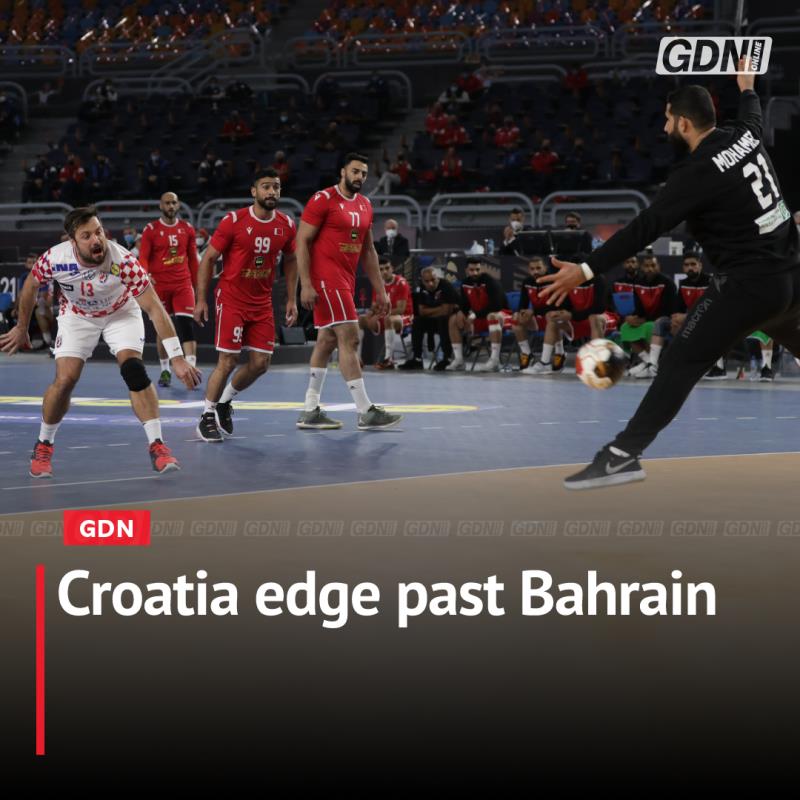 CAIRO: Croatia defeated Bahrain 28-18 in the first match of the main round of the 2021 World Men's Handball Championship, reports GDNOnline.
This victory has taken Croatia to the top of the Group 2 standings with five points. Denmark's game against Qatar will be played later tonight.
Bahrain's next game will be against Qatar on Saturday before they face Japan on Monday.