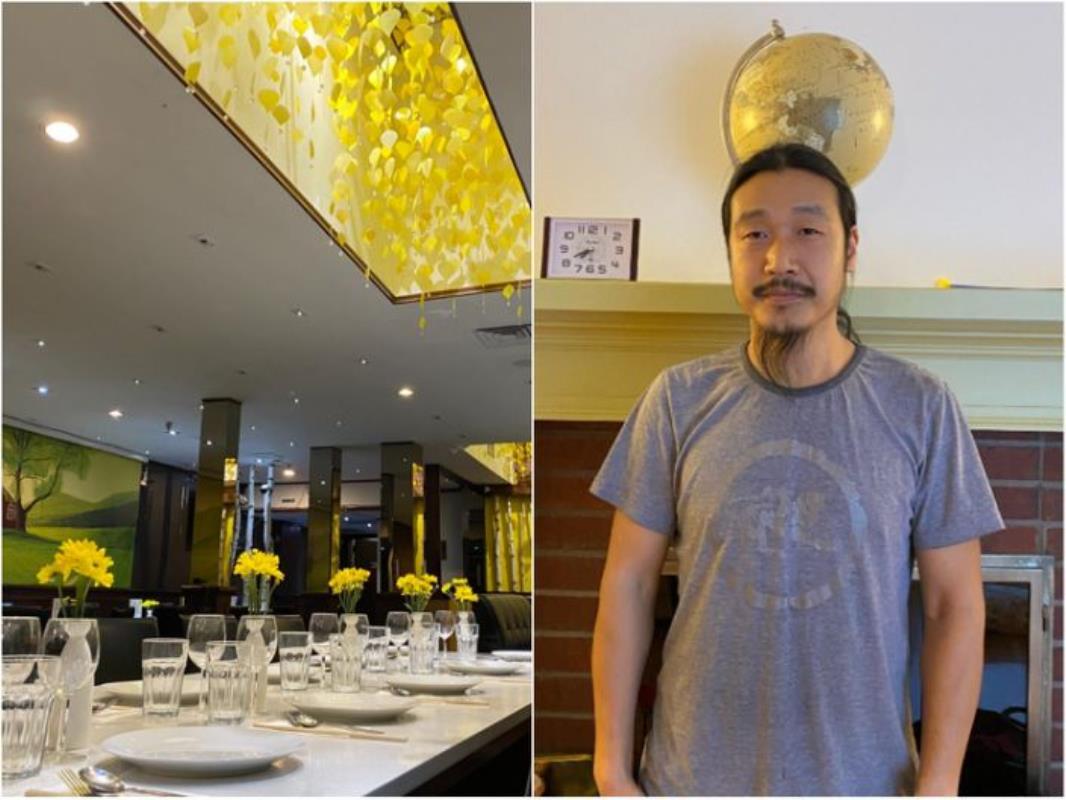 Cuisine Aunt Dai, a Chinese restaurant in Montreal, is catching the attention of foodies for its honest menu descriptions made by it's owner.
The restaurant, which serves dishes available in many other places, reviews itself before customers could.
For example, owner Feigang Fei said about their Orange Beef Chicken that comparing it to their General Tao Chicken, it's not that good.
The restaurant's brutally honest menu started because of Fei's frustration when early customers sent their food back uneaten.
"If I don't like it, I tell people I don't like it that much," Fei told Global News. "Some items, I brag a little bit, but for me, it's just natural."