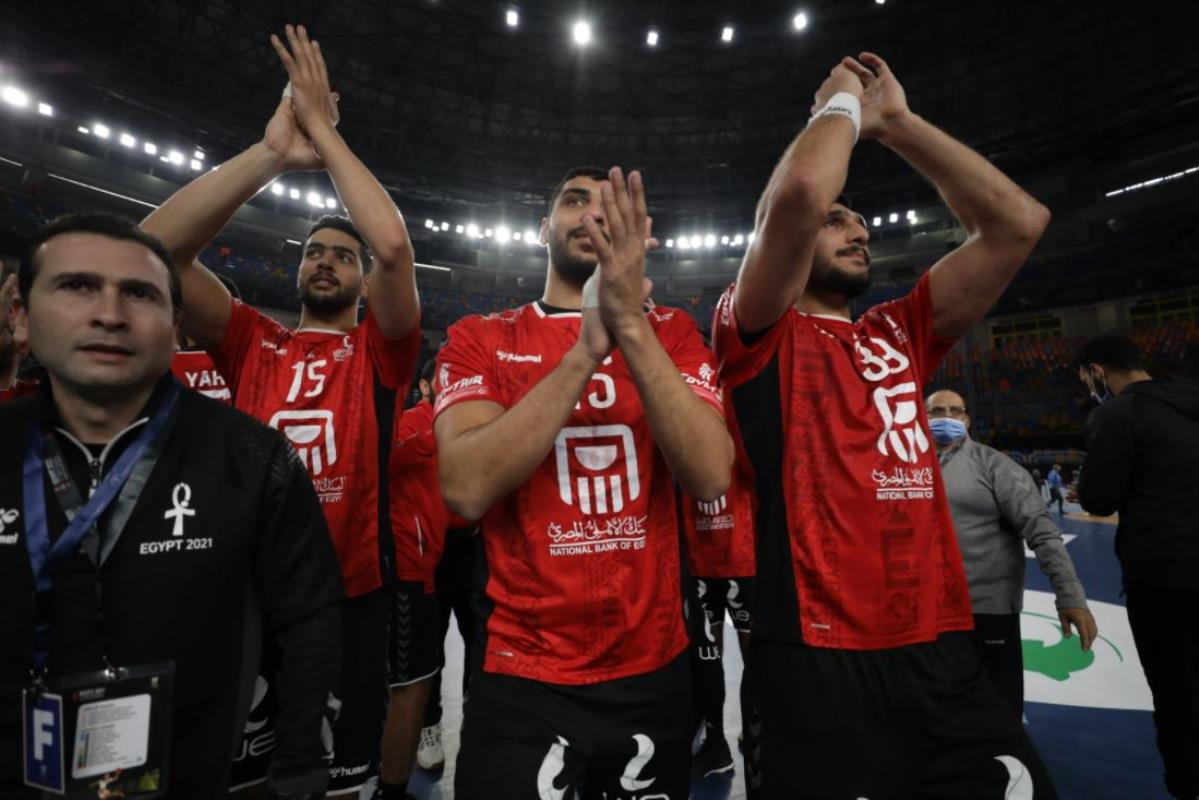 CAIRO: After the main round games of the 27th IHF Men's Handball World Championship, two non-European teams have reached the quarterfinals for the first time since the 1999 edition of the tournament.
Egypt and Qatar have booked their places in the last eight alongside six European teams, Denmark, Norway, Spain, France, Sweden and Hungary.
The quarterfinal games will be played tonight at three halls, Cairo Stadium Sports Hall, New Capital Sports Hall and Dr Hassan Moustafa Indoor Sports Com- plex.
The games will witness tough compe- tition between topflight teams after title holders Denmark, the tournament's runners up in the last two editions Norway and European Champions Spain all reached the last eight.
African champions Egypt and Asian Championship winners Qatar will also fight alongside World Championship record-winner France.
Egypt VS Denmark (7:30pm)
Spain VS Norway (10:30pm)
Sweden VS Qatar (10:30pm)
France VS Hungary (10:30pm)