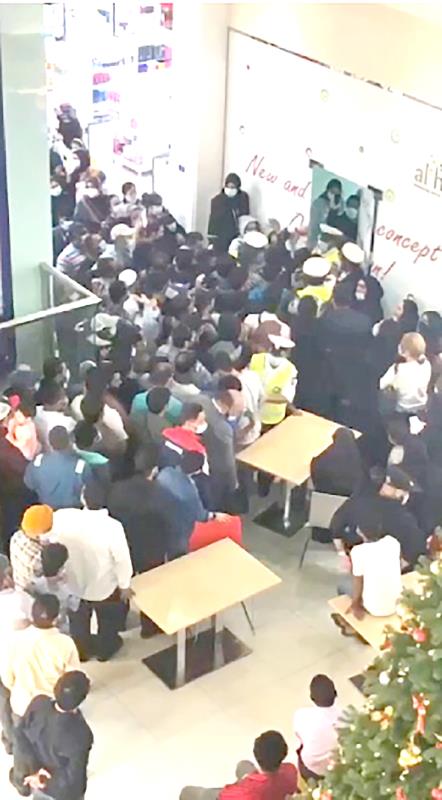 Special zones or lanes for Bahrainis at random Covid-19 testing sites could be introduced due to a rush by expat labourers, reports GDNOnline.
MPs yesterday approved an urgent proposal by five MPs, led by Ammar Qambar, who believe that Bahrainis should be spared the long waiting queues.
One of the MPs, Hamad Al Kooheji, added during the session that the same privilege could be extended for vaccinations too.
Share your views in the comment section or by writing to [email protected]
Click here to read more