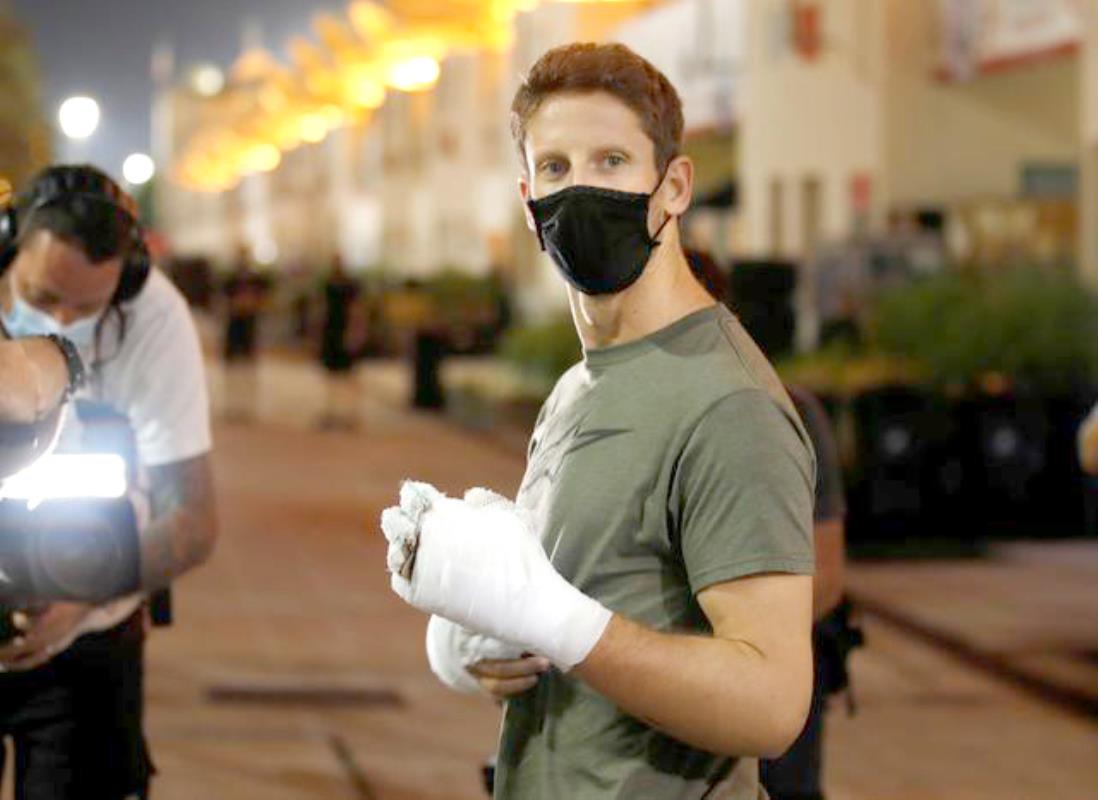 Lucky-to-be-alive Romain Grosjean has spoken about his planned return to motor racing three months after his horror crash at the Gulf Air Bahrain Formula One Grand Prix last year, reports GDNOnline.
The Frenchman shared his memories of the accident, explaining to CNN Sport that he remembers 'everything about it, every single detail' and that he had accepted his fate in the cockpit at one point.
Still battling the physical repercussions of the crash, Grosjean says he has also had time to consider its emotional consequences as he prepares to get back behind the wheel and race again in IndyCar.
For more details click here.