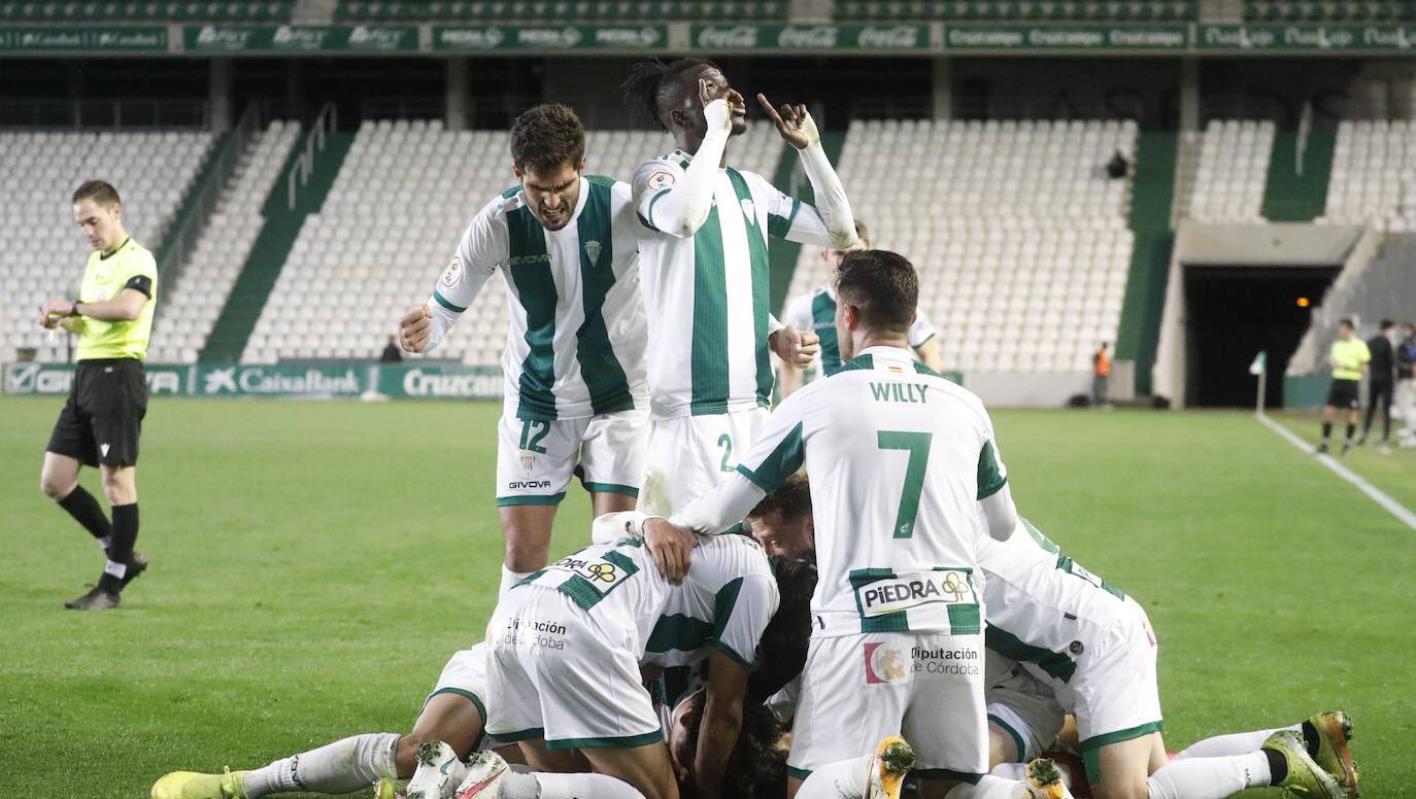 Cordoba FC has defeated Linares Deportivo 2-1 in Group H of the Spanish second division tournament (Segunda B), reports GDNOnline.
The victory has helped Cordoba reach the third place with 23 points.
His Majesty King Hamad's representative for humanitarian work and youth affairs Shaikh Nasser bin Hamad Al Khalifa wished the team success in the upcoming match against Real Murcia.
Click here to read more.