Social enterprise Evolvin' Women, which is dedicated to the advancement of women in developing countries, partnered up with the D'NOUR DUBAI online luxury jewellery brand, that celebrates femininity and gives back to women around the world, to launch EVOLVE.
The full suite jewellery set is inspired by a woman's path throughout her life from being a 'raw gem' to becoming a skilled contributor to society through the Evolvin' Women programme. The design represents their skills development journey, throughout the program, with three circles incorporated into each piece, signifying continuity, progress and 'a touch of hope'.
First of the three circles is rough gold, representing a woman's early stages of development, followed by a polished circle, representing training and education.
Finally, a polished circle with a diamond represents where true growth takes place, as a woman discovers the power within her to flourish and contribute within her community and society at large.
With the overarching message of 'Adorning yourself to empower her', 15 per cent of the proceeds of every purchase will be allocated to the Evolvin' Women programme, ensuring that more women in developing countries have access to the skills development needed to succeed in the workforce and build a better livelihood for themselves and their families.
Assia Riccio, founder of Evolvin' Women said: "We strongly believe that when women succeed, everyone else succeeds and communities can thrive.
"When the design concept of EVOLVE was finally revealed – after much consultation and reflection – it embodied the story of every woman we have worked with, and I could see all their stories coming to life before my eyes. We are so excited about the new jewellery line, and cannot wait to see it being worn by women everywhere."
Junaid Nour, co-founder & CEO of D'NOUR DUBAI said: "We design jewellery that is inspired by women, their emotions, journeys and their stories. While designing the new line, we worked very closely with Evolvin' Women to brainstorm on a meaningful message that would bring the design to life. This is how we landed on the word 'Evolve'; women go through evolution throughout their lives, and there is a lot of beauty that lies within that growth.
"Through giving back 15pc of every purchase to the Evolvin' Women programme, we look forward to creating positive and meaningful impact for women in developing countries so that they can be independent and stimulate positive change."
Evolvin' Women aims to reduce female unemployment by working closely with the private sector in the UAE as an incubator for the training and skills development of women who go on to find suitable jobs in the hospitality field.
Last year, Evolvin' Women and D'NOUR began their two-year parntership with D'NOUR's commitment to supporting women in the Evolvin' Women's skills development programme.
For more information about Evolvin' Women, visit https://www.evolvinwomen.com/
For more information about D'NOUR DUBAI, visit https://www.dnour.com/
https://Instagram.com/dnourdubai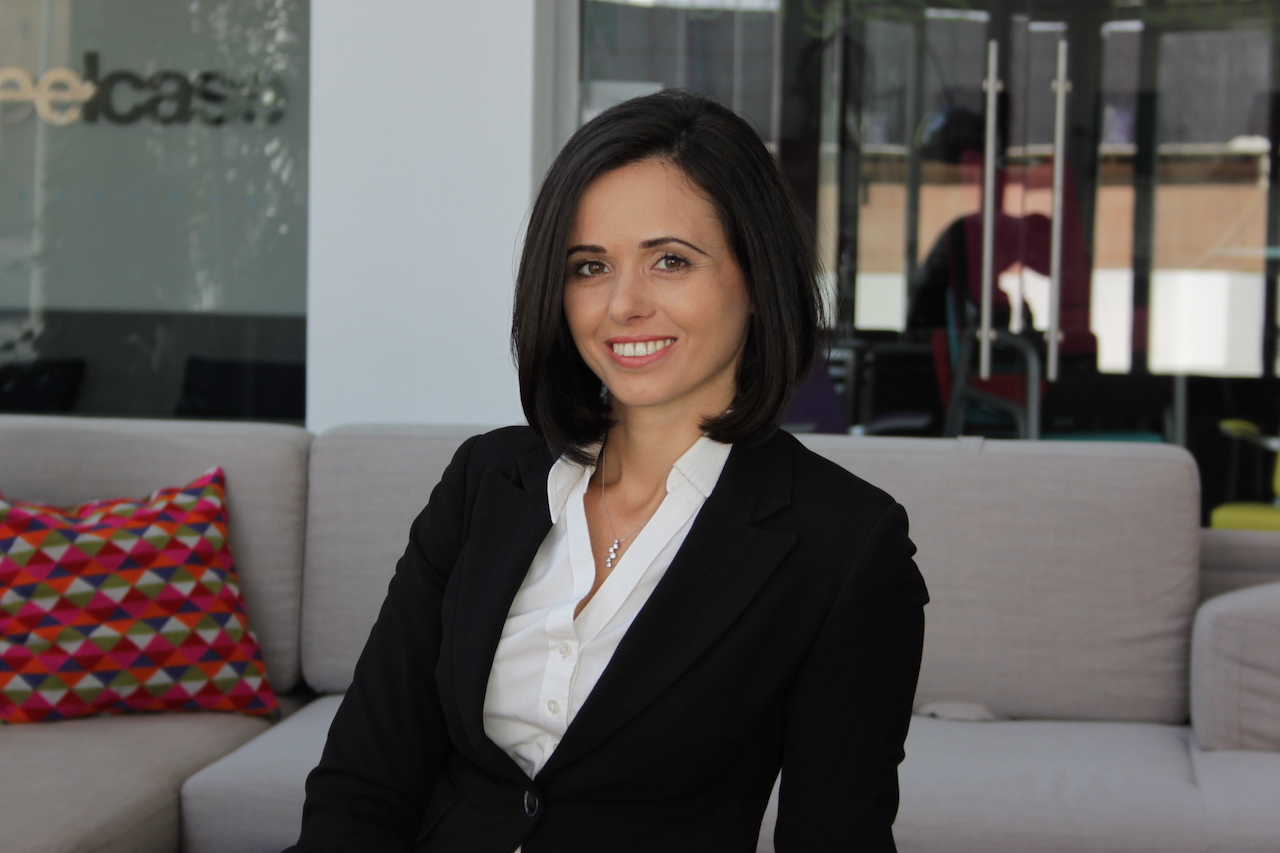 Assia Riccio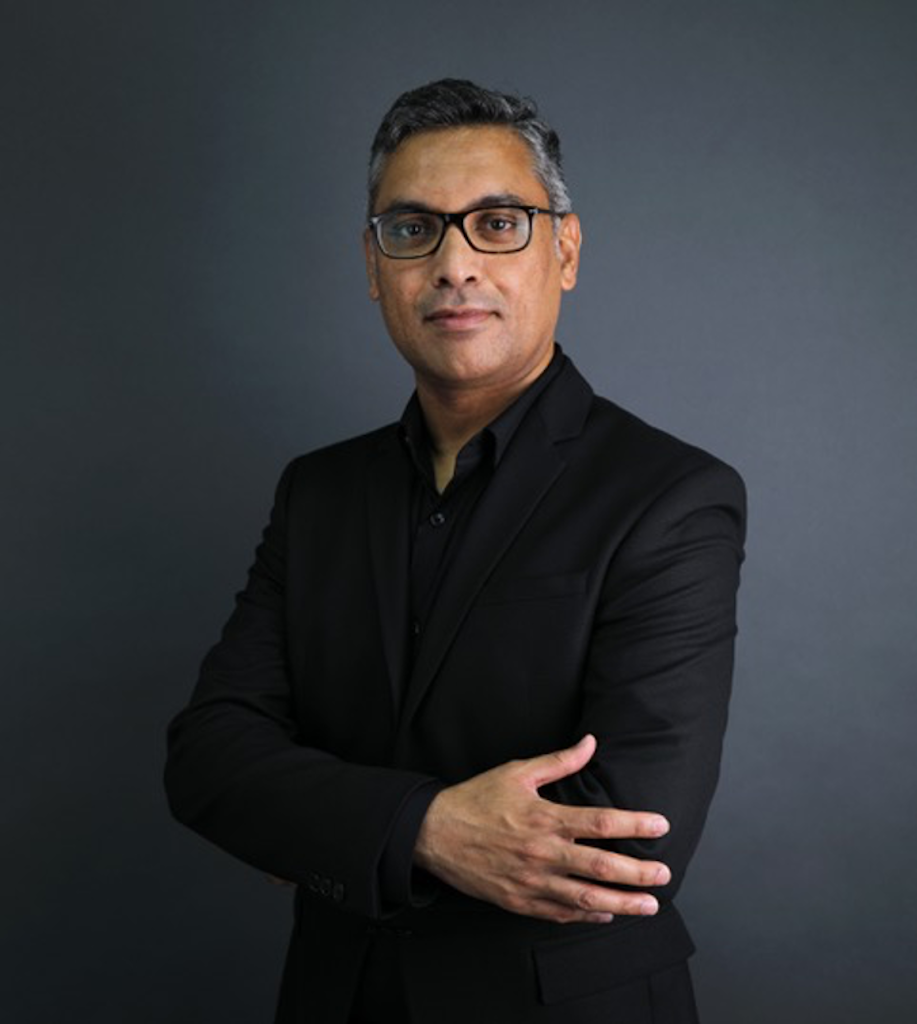 Junaid Nour