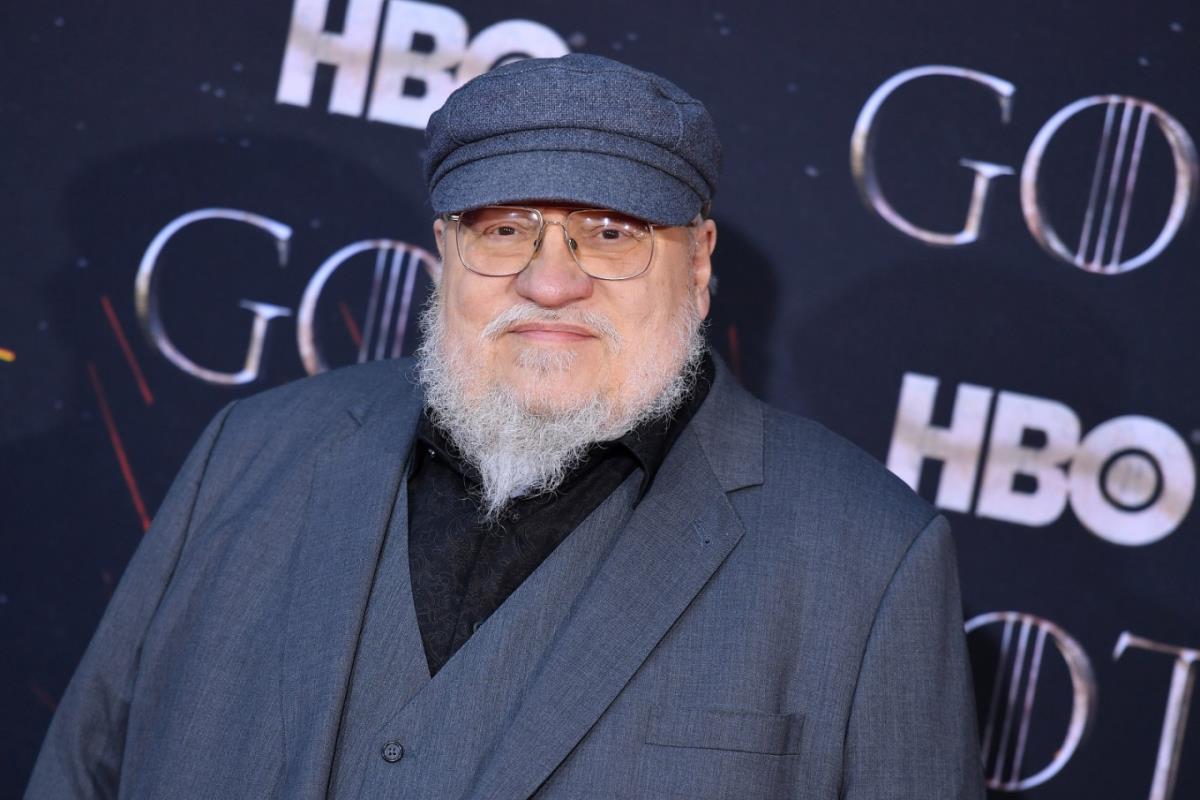 The deal, which is reported to be worth somewhere in the mid-eight figure range, will see Martin develop programming for HBO and its streaming service HBO Max.
There are currently several Game of Thrones projects that are being developed and one has already been greenlit.
There's a series revolving around Nymeria of House Martell taking place in King's Landing's Flea Bottom slum. There is also a series with a working title of 9 Voyages that will follow House Velaryon's Lord Corlys Velaryon aka The Sea Snake, and a series based on Martin's Dunk and Egg novellas.
There's also an animated GoT series called House of the Dragon in the works. The series will follow the House Targaryen 300 years before the events of GoTtook place.
Martin is set to be an executive producer on all of the aforementioned series.
On top of that, Martin is developing an adaptation of Nnedi Okorafor's novel Who Fears Death. He's also developing an adaptation of Roger Zelazny's 1979 novel Roadmarks.