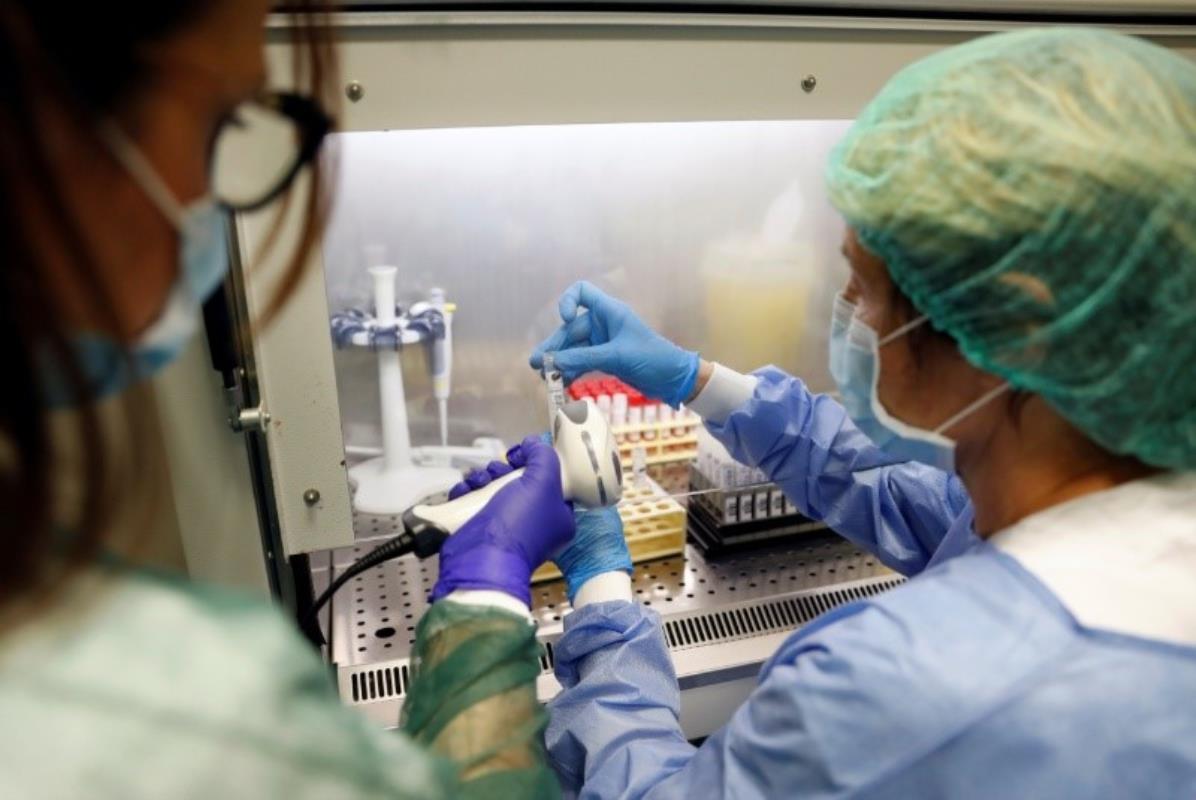 Bahrain yesterday registered 1,120 new Covid-19 cases alongside 994 recoveries and two fatalities, reports GDNOnline.
Two Bahraini women, aged 75 and 60, died yesterday, taking the total deaths to 547.
Of the new cases, 401 were expat workers, 684 contacts of active cases and 35 travel-related.
An additional 994 people recovered, taking the total recoveries to 141,119. Of the 10,265 active cases, 153 are receiving treatment and 74 in critical condition.
Bahrain has so far registered a total of 151,931 cases.
The kingdom has conducted 3,704,727 tests.