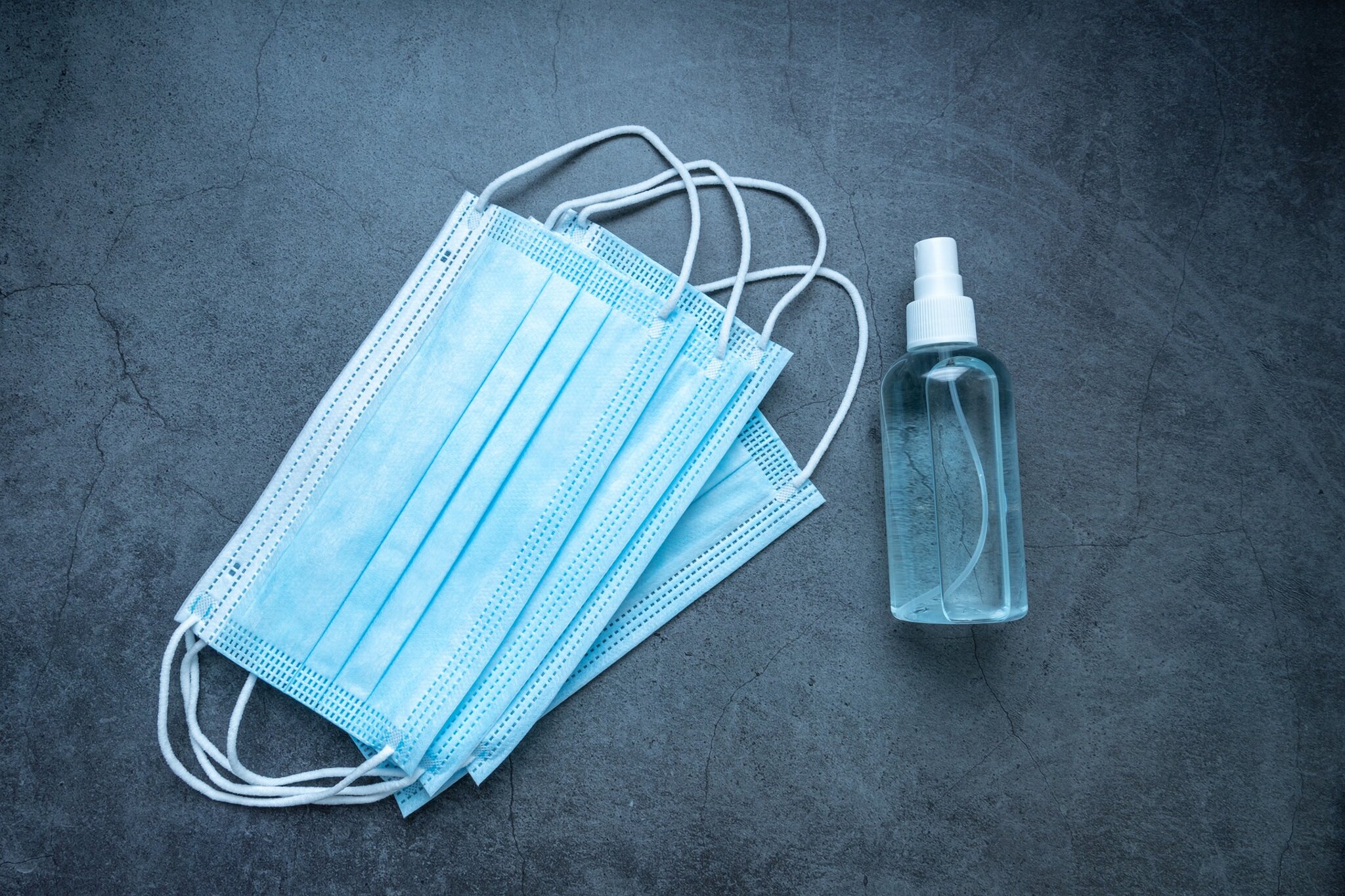 People have been cautioned against using disinfectant spray on face masks due to risks of respiratory problems and skin allergies.
The National Health Regulatory Authority (NHRA) also urged citizens and residents to refrain from using liquid sanitisers on face masks.
The warning follows a video circulating on social media.
"The NHRA would like to draw everyone's attention to the need to follow factory instructions on medical devices and supplies in addition to the directives of the National Taskforce for Combating the Coronavirus (Covid-19)," the authority said in a statement yesterday.
Read More - www.gdnonline.com