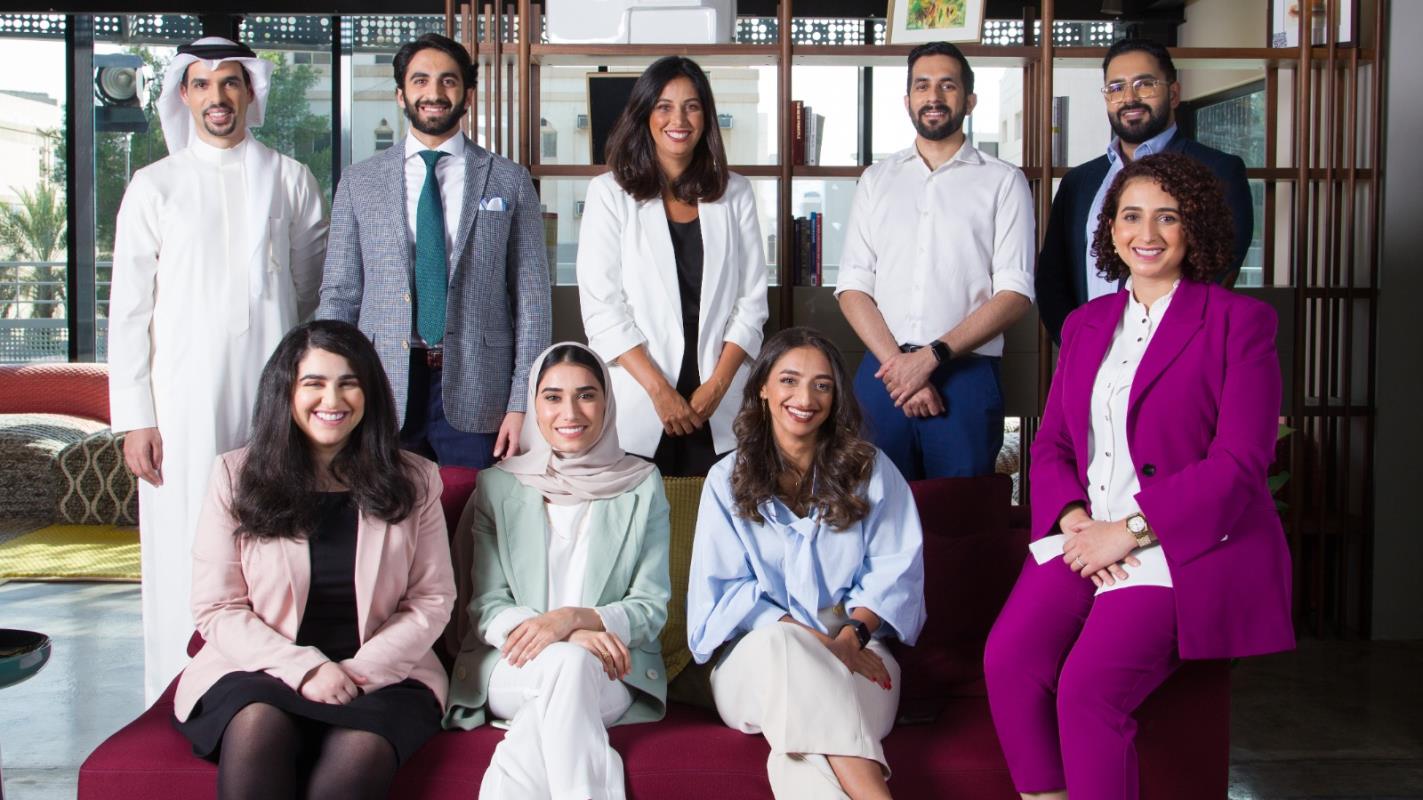 By Avinash Saxena
TWELVE business owners will soon step inside the 'Shark Tank' hoping to walk away with a pile of cash.
They will be chosen from more than 200 budding entrepreneurs who applied to be included in the inaugural edition of Biban, a reality TV series by Hope Ventures, the investment arm of Hope Fund.
Set up last year, the fund is an initiative by His Majesty King Hamad's representative for humanitarian work and youth affairs and Royal Humanitarian Foundation chairman Shaikh Nasser bin Hamad Al Khalifa to support youth projects.
Click here to read more.