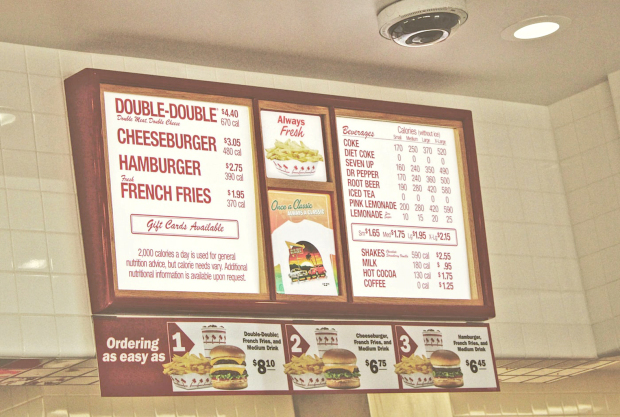 RESTAURANTS in Bahrain will be required to display calorie information on their menus by the end of the year, as part of the government's renewed efforts to tackle obesity.
Nutritional facts of food served will need to be mentioned on physical and online menus, food delivery platforms and food labels.
The measure, according to the Health Ministry's Public Health Directorate nutrition section chief Dr Buthainal Ajlan is part of a wider strategy to ensure people are well-informed to make healthier food choices.
The idea was first floated by the Muharraq Municipal Council in September 2018 following a similar initiative by the Saudi Food and Drug Authority.
Bahrain's Health Ministry subsequently approved it and Under-Secretary Dr Waleed Al Manea told the GDN in October 2018 that guidelines were being drawn up.
The rules were approved in November 2018, with implementation date for January 1, 2019.
Read More - www.gdnonline.com