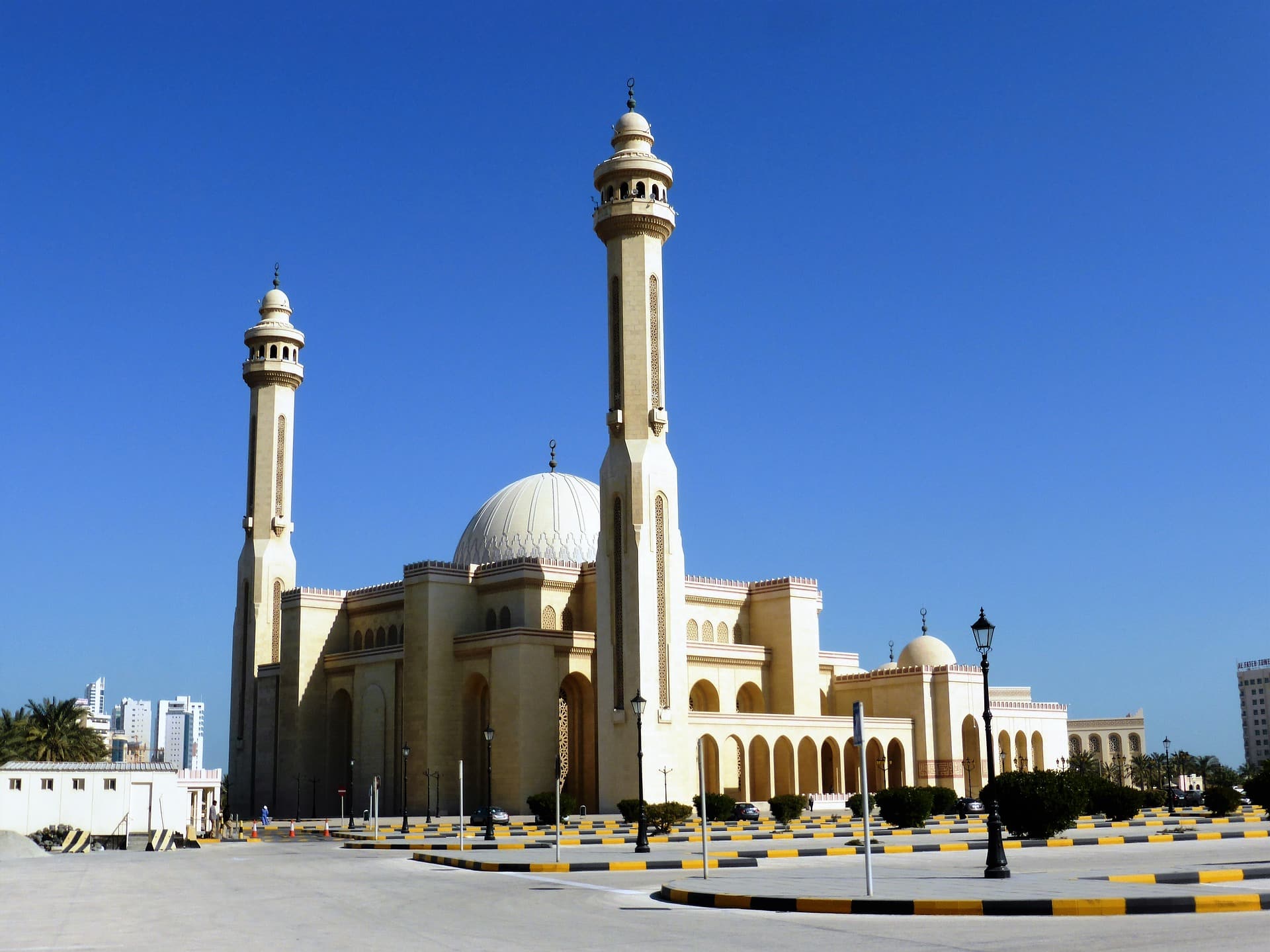 Women were today allowed back for prayers at mosques for the first time in 18 months.
Toilets and Wudu (ablution) areas are also opened for all worshippers on the condition that a cleaner is available. Spaces have been left between sinks to ensure social distancing.
The decision has been taken by the Justice, Islamic Affairs and Endowments Ministry following consultation with the Supreme Council for Health and the National Medical Taskforce for Combatting the Coronavirus (Covid-19).
Read More - www.gdnonline.com