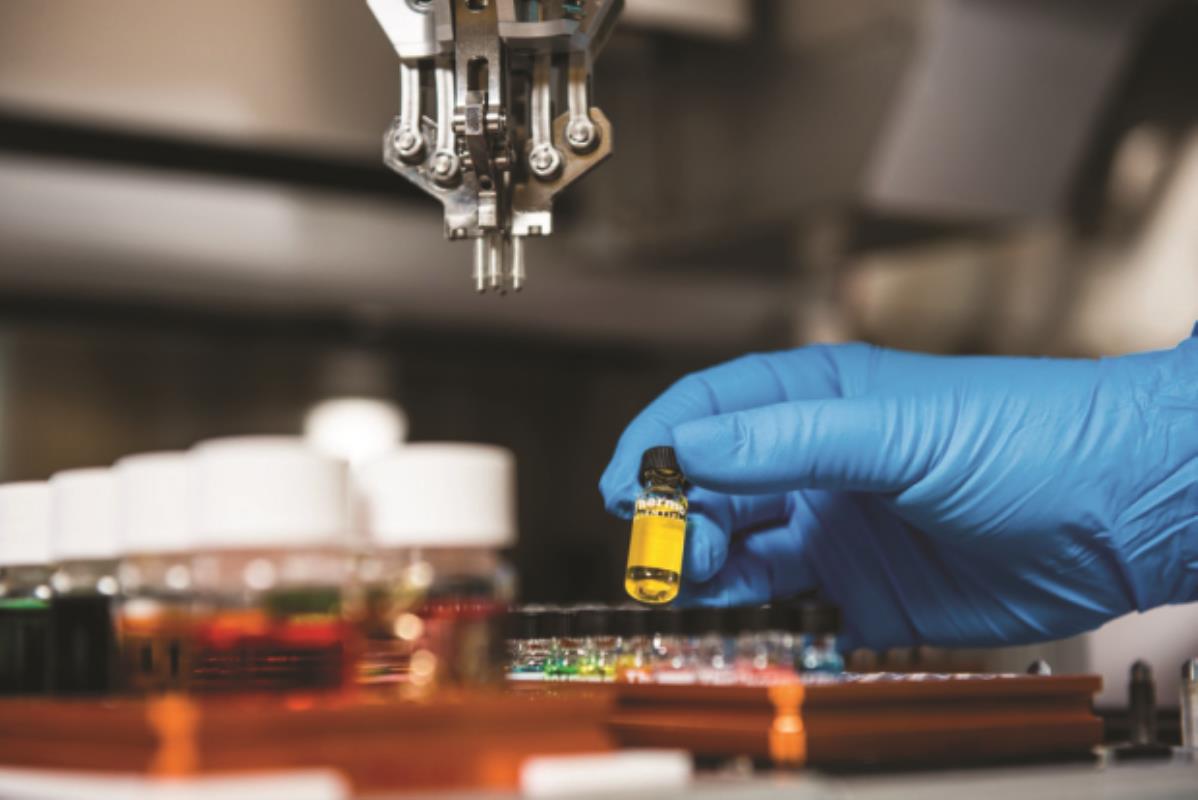 By Raji Unnikrishnan
BAHRAIN has published 23 crucial and ground-breaking studies on coronavirus (Covid-19) in the last 12 months outlining the country's successful pandemic policies, a senior medic has revealed.
The list of research papers updated by the National Taskforce for Combating Covid-19 include 12 on clinical and treatment protocols of Covid-19, six on epidemiology and public health, three on Covid-19 vaccines and two on diagnostic topics.
The analyses are published on regional and international scientific journals and platforms and could prove essential reading for other countries tackling the pandemic, as well as offer methodology and good practice guidelines to help tackle any future health crises.
Click here to read more.