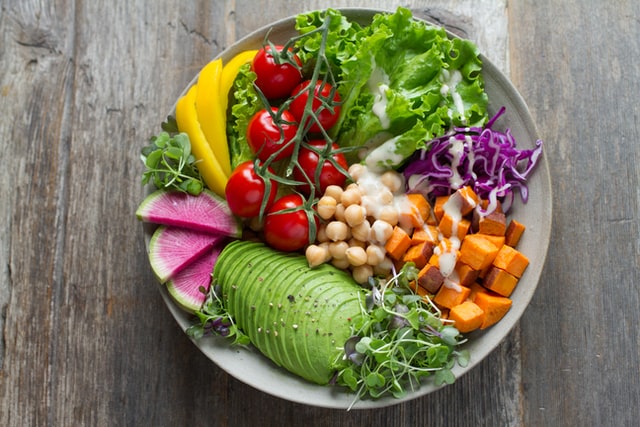 Bahrain's fight against obesity appears to be slowly winning with determined dieters in the community battling the bulge with the help of concerted health programmes.
Nutrition clinics have witnessed a significant drop in the body mass index (BMI) of patients, latest official figures have revealed.
"Almost 2,500 patients from all categories attended the clinics during 2019-2020 and we saw up to a 10 per cent drop in their BMI during the period," said the Health Ministry's Public Health Directorate nutrition section chief Dr Buthainal Ajlan.
BMI is a measurement of a person's weight with respect to his or her height and is used to categorise them as underweight, healthy, overweight or obese.
Read More - www.gdnonline.com