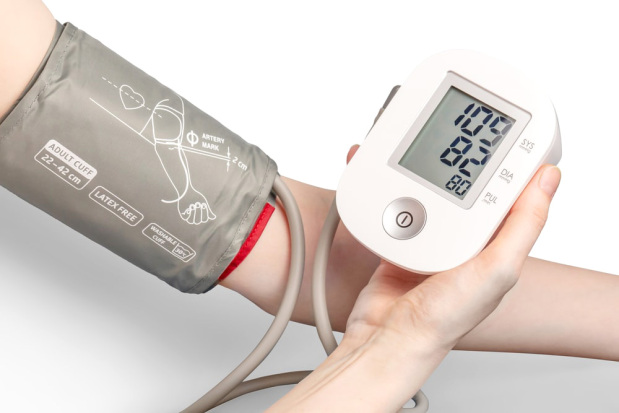 MEDICAL device dealers could lose their licences if they fail to comply with strict mandates set by the country's health regulators, it has emerged.
The National Health Regulatory Authority (NHRA) has set a timeline as part of Bahrain's ambitious strategy to wipe out counterfeit equipment in its healthcare sector.
The six-year strategy (2020-2026) is based on two key regulations that govern the import and sale of devices in Bahrain – one which was set earlier this year focusing on services related to medical devices and another dated early last year dealing with its quality control.
The detailed timeline was presented by NHRA engineering safety adviser Nada Ghassan Alsayegh at a recent virtual GCC MedTech Summit hosted by Bahrain.
It focused on medical device and technology regulation, registration, market access and compliance in the Gulf region.
Read More - www.gdnonline.com