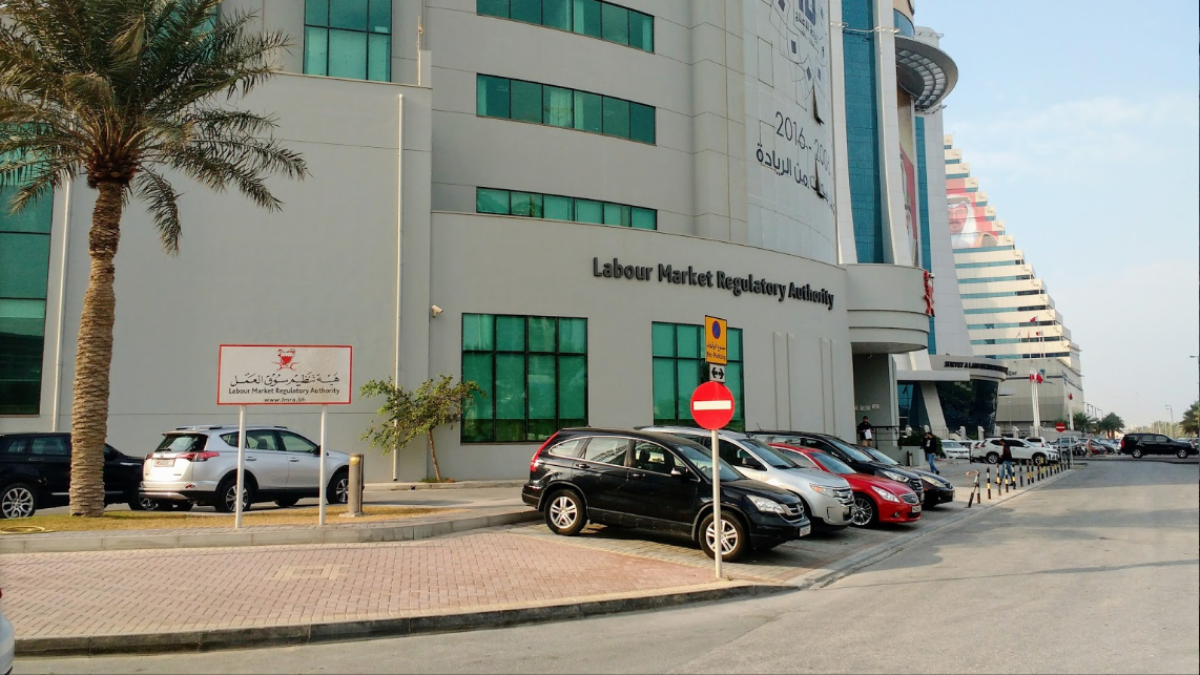 Employees working at around 6,900 establishments are required to undergo periodic mandatory medical tests, said the Labour Market Regulatory Authority.
LMRA deputy chief executive for operations and IT systems Ali Mohammed Al Kooheji stressed the authority's keenness to implement the measure which applies to employees working at industrial and trading establishments.
"The role of the authority is to ensure the mandatory measure is implemented and check the compliance of establishments," he said.
He stressed the government's keenness to support public health, protect people from contracting communicable diseases and ensure the safety of society.
Read More - www.gdnonline.com