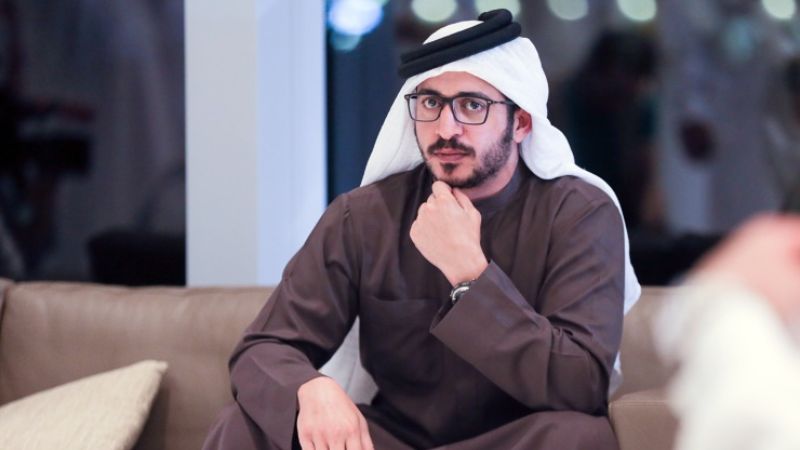 The 10th edition of the National Robot Competition begins today at the Khalifa Sports Arena.
The Education Ministry is holding the contest under the patronage of Supreme Council for Youth and Sport first deputy chairman, head of the General Sports Authority and Bahrain Olympic Committee president Shaikh Khalid bin Hamad Al Khalifa.
A total of 154 public and private school students making up 54 teams will take part in the 2021 edition officiated by seven umpires.
Read More - www.gdnonline.com