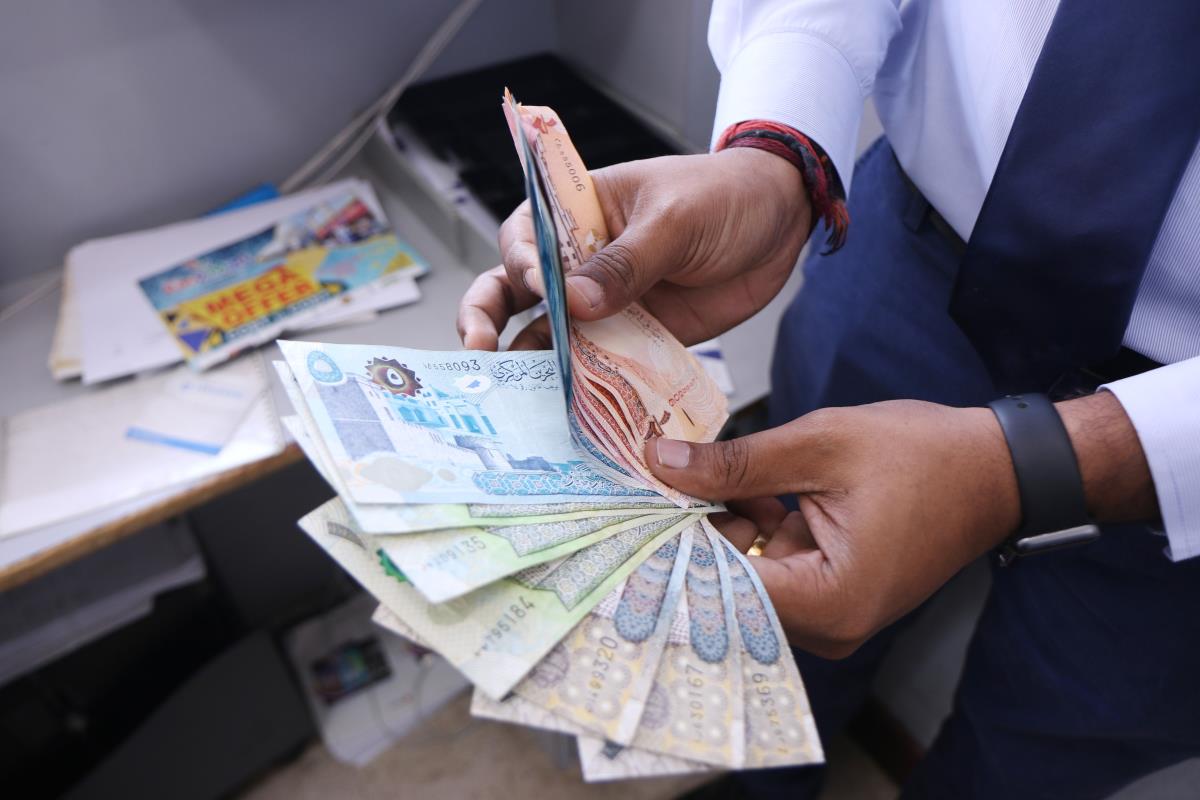 THE tax on goods and services – Value Added Tax (VAT) – is likely to be doubled from 5 per cent to 10pc.
It is amongst multiple options presented by the government yesterday to legislators to offset financial setbacks.
Other 'less favourable' suggestions include reducing wages, limiting social welfare given to nationals and even increasing VAT to 15pc.
A senior government delegation met MPs and Shura Council members to give an update on Bahrain's economy and finances. A binding decision will be made shortly.
"Bahrain is at crossroads and that's either drifting into further debt with borrowing reaching BD15 billion by the end of next year with no proper solutions or the government takes a choice from many tough options to correct the path," said Parliament financial and economic affairs committee chairman Mahmood Al Bahrani.
Read More - www.gdnonline.com