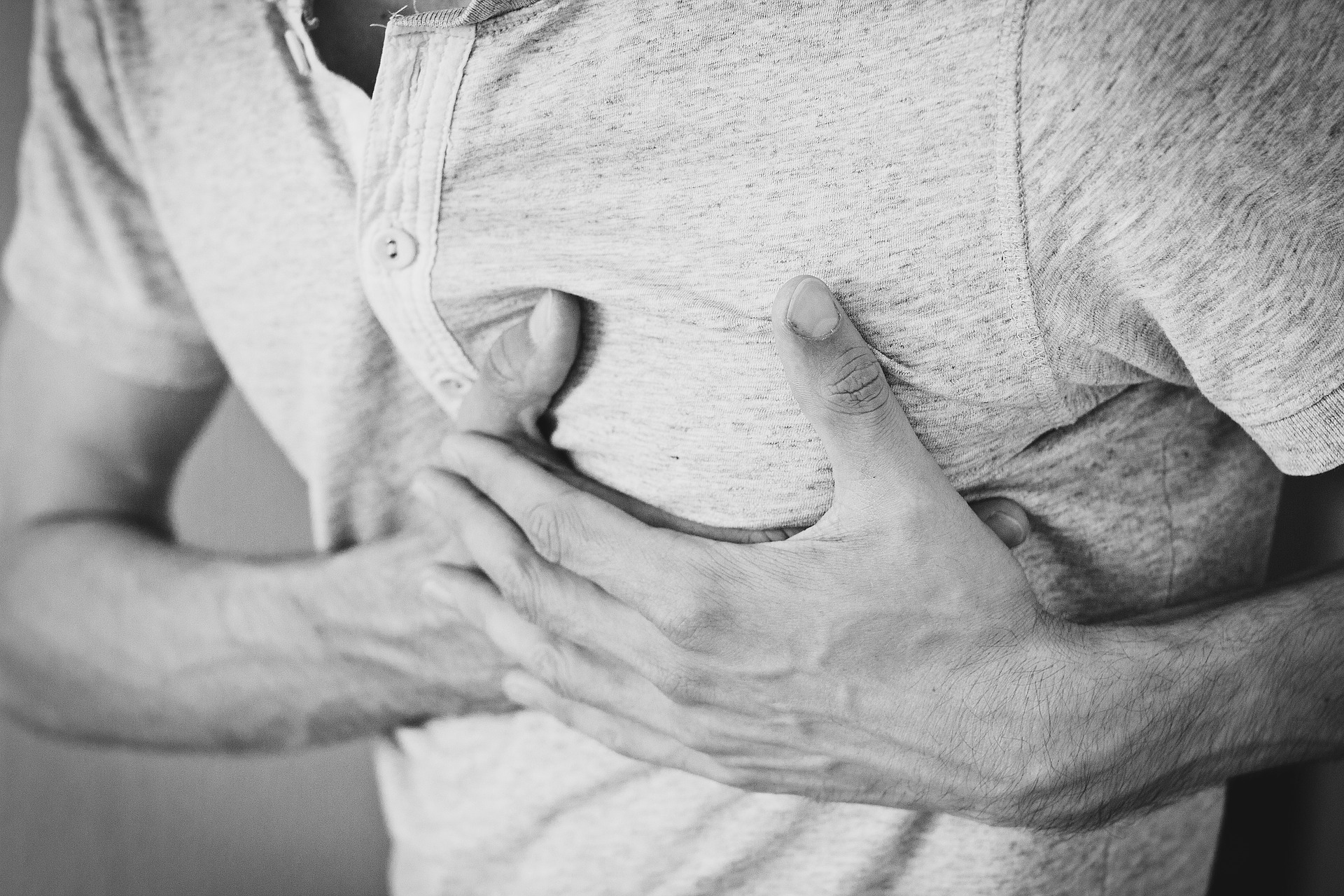 BAHRAIN needs a dedicated centre to research into cardiac concerns to help tackle the Number One killer in the world – heart disease, an expert urges.
Consultant cardiologist and electrophysiology chief Dr Adel Khalifa of the BDF Hospital's Mohammed Bin Khalifa Bin Salman Al Khalifa Cardiac Centre, believes its creation would help to establish a prevention and research strategy, alongside designing public awareness.
Challenge
His concern comes as a result of increasing cardiac disease risk factors in the community with growing numbers of patients suffering from obesity, hypertension, smoking and diabetes and a lack of specific data.
Read More - www.gdnonline.com