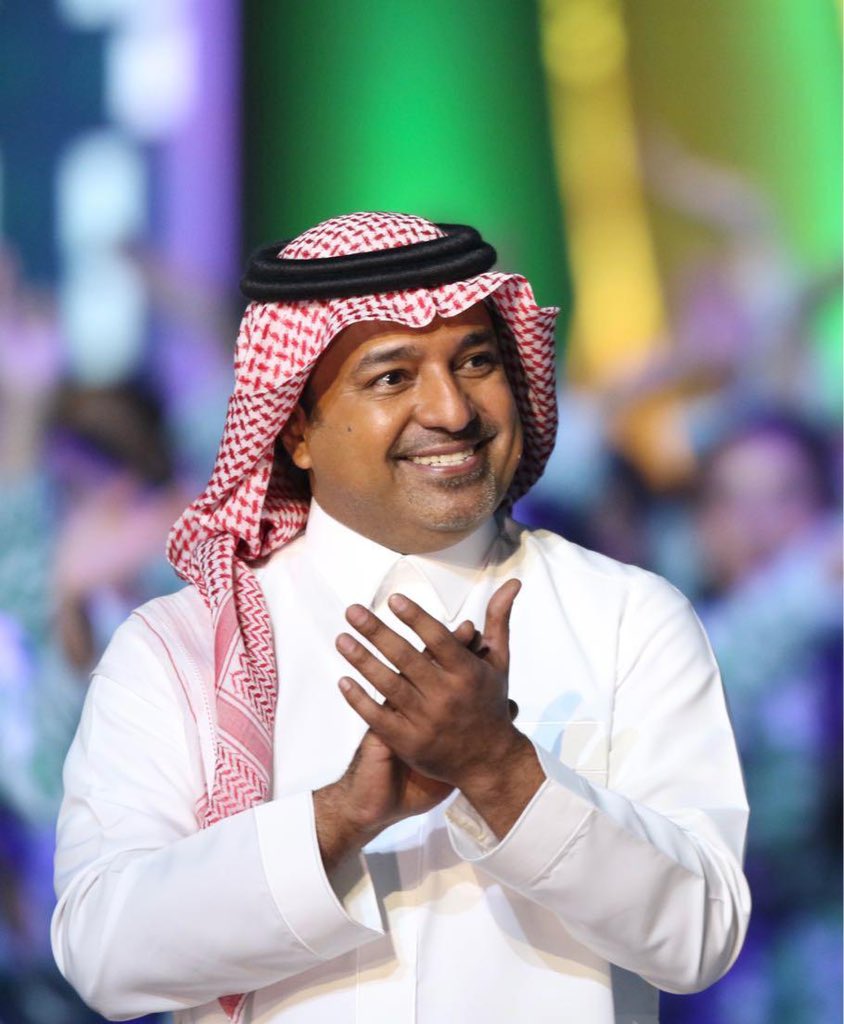 Renowned Bahraini-Saudi singer Rashed Al Majed will perform at the first opening concert at Al Dana Amphitheatre, Bahrain's latest live entertainment destination near Bahrain International Circuit in Sakhir.
It will be held on November 5, and he will be joined by musical maestro Walid Fayed, who will be leading the band.
"We are honoured to have one of the region's most popular Arabic artists perform live on our opening concert," said Al Dana Amphitheatre chairman, Arif Rahimi.
Read More - www.gdnonline.com