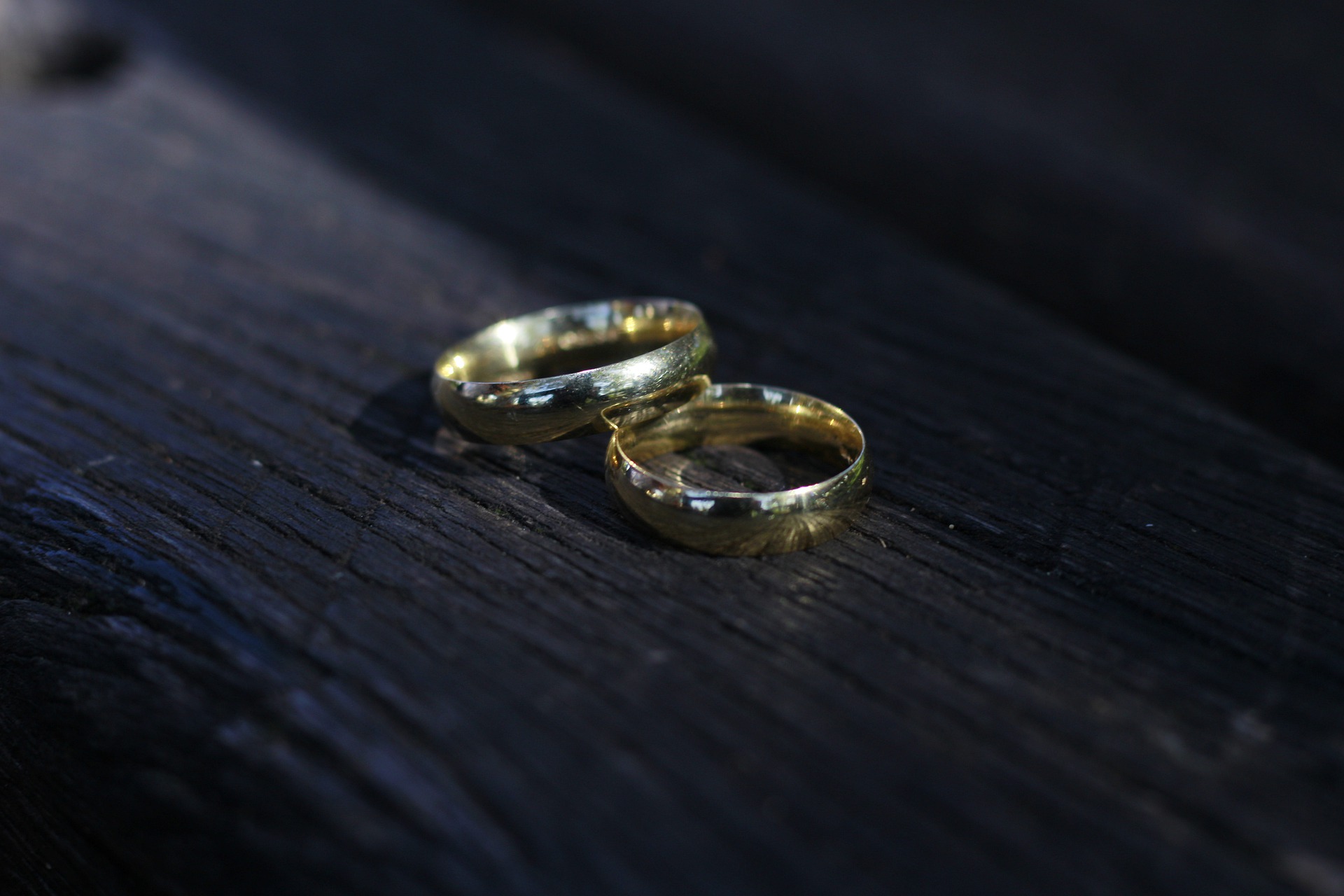 BAHRAINI women left in limbo for years after filing for divorce as a result of 'never-ending court proceedings' have appealed to have the law amended to help speed up the process.
Their stories have gone viral on social media in recent weeks as a campaign calling for fairness and action to end their plight has received overwhelming backing from supporters demanding change.
MP Dr Masooma Abdulraheem has submitted an urgent proposal to Parliament Speaker Fouzia Zainal to amend and tighten up Clause 95 of the 2017 Family Law that she claims remains open to 'subjective interpretation'.
The issue surrounds Shi'ite women waiting for years for a settlement when their husbands refuse to divorce them unless certain financial conditions are met. Among its articles, the law clearly states that they have the right to initiate a divorce (Khula) on condition they pay back the dowry if a husband demands it.
Family matters for Shi'ite are handled by the Jaffari Courts while Sunnis go to the Sunni Courts.
Read More - www.gdnonline.com