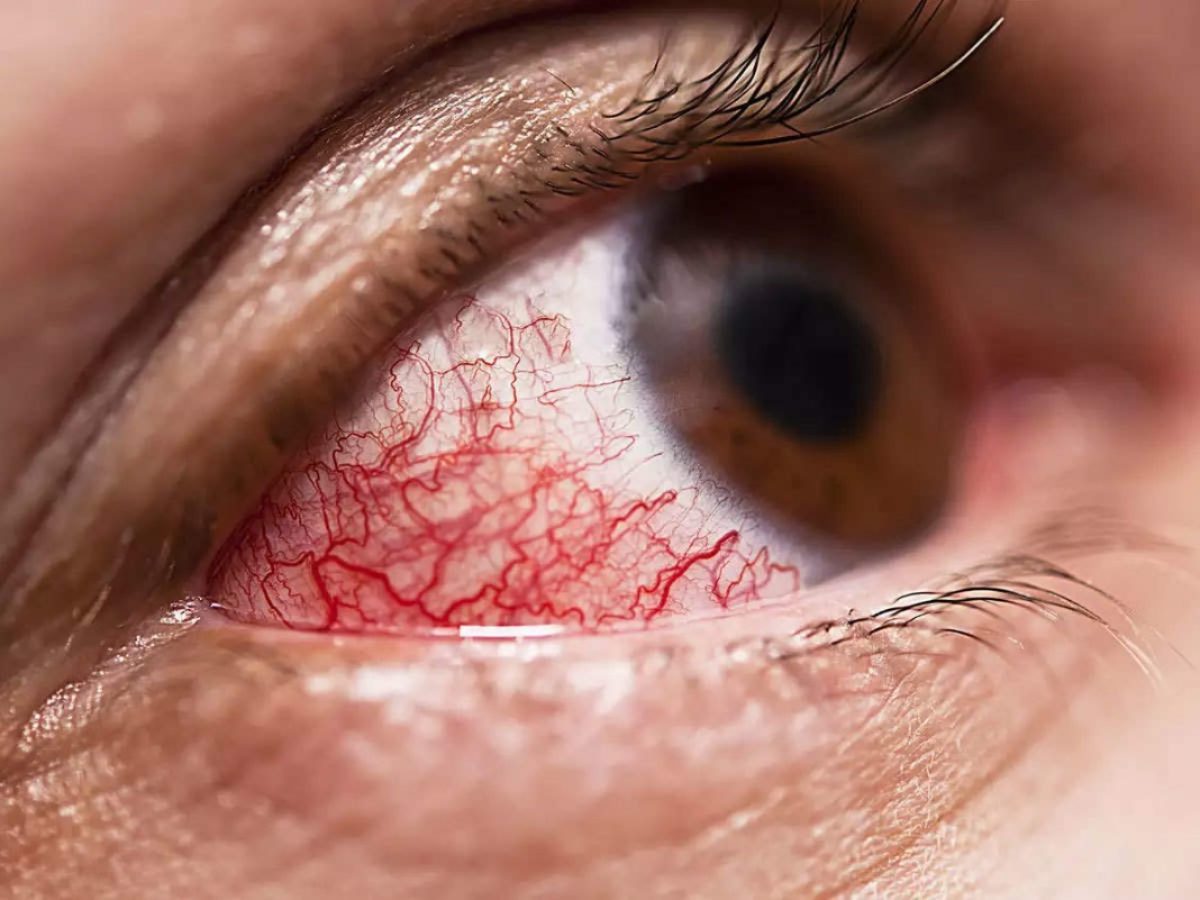 Diabetic retinopathy (DR) is the leading cause of visual impairment among adults in Bahrain, according to a recent study.
The condition, a complication of diabetes, accounted for 41.53 per cent of visual impairment cases studied by a medical team, including scholars from the King Abdulla Medical City and Salmaniya Medical Complex (SMC).
Glaucoma – caused by abnormally high eye pressure in the eye – accounted for blindness in 33.26pc cases.
King Abdulla Medical City Ophthalmology Department head Dr Nada Al Yousuf, one of the researchers, told the GDN that the findings point to the need for more campaigns and research to address the two 'preventable' disorders affecting the eye.
"The study has been reviewed and published in the Cureus Journal of Medical Science and the findings explicitly show that diabetic retinopathy and glaucoma are the major causes of visual impairment among adults," Dr Al Yousuf told the GDN, adding that both conditions are preventable. He called for campaigns to increase public awareness of the disease.
Read More - www.gdnonline.com